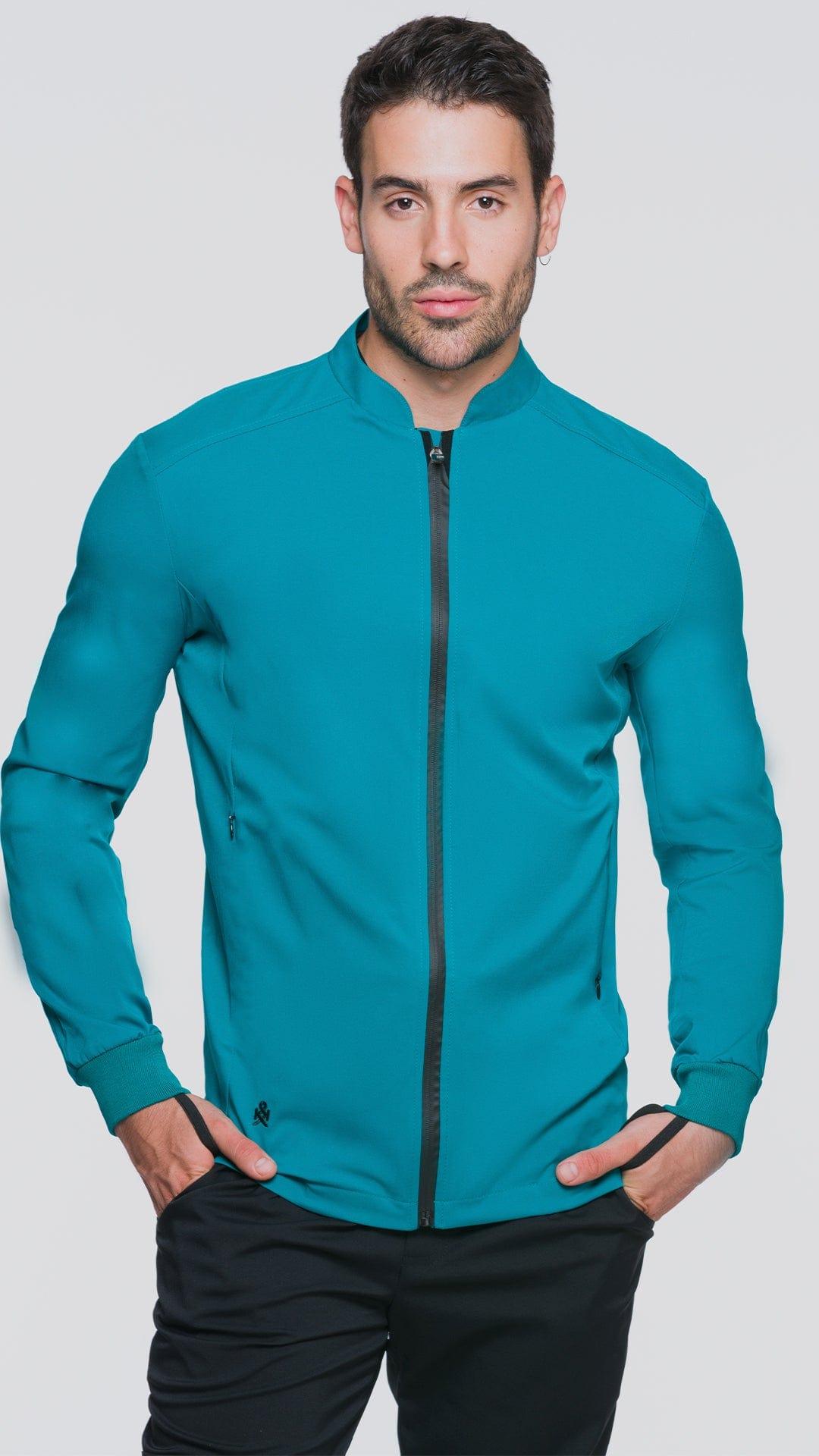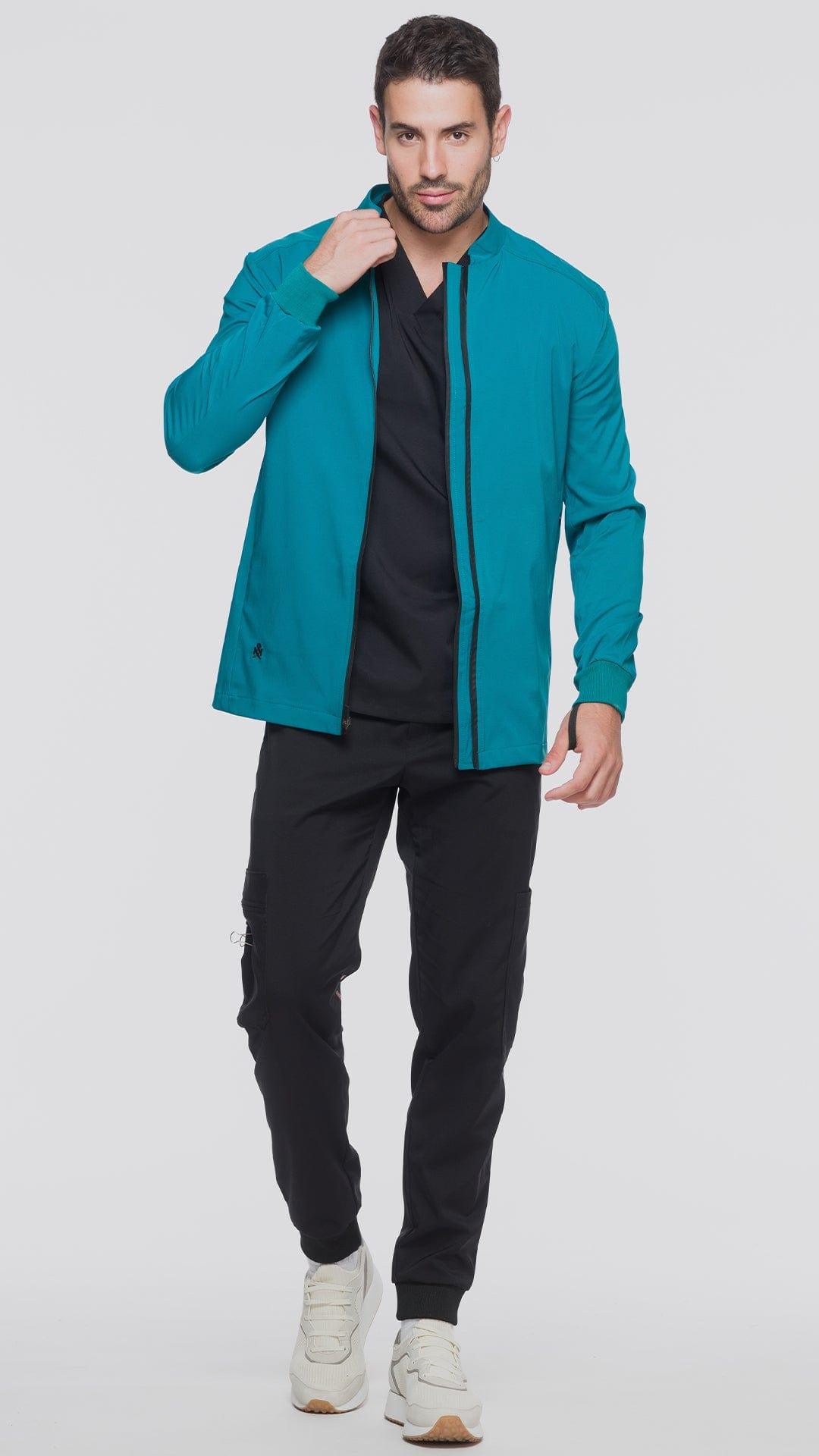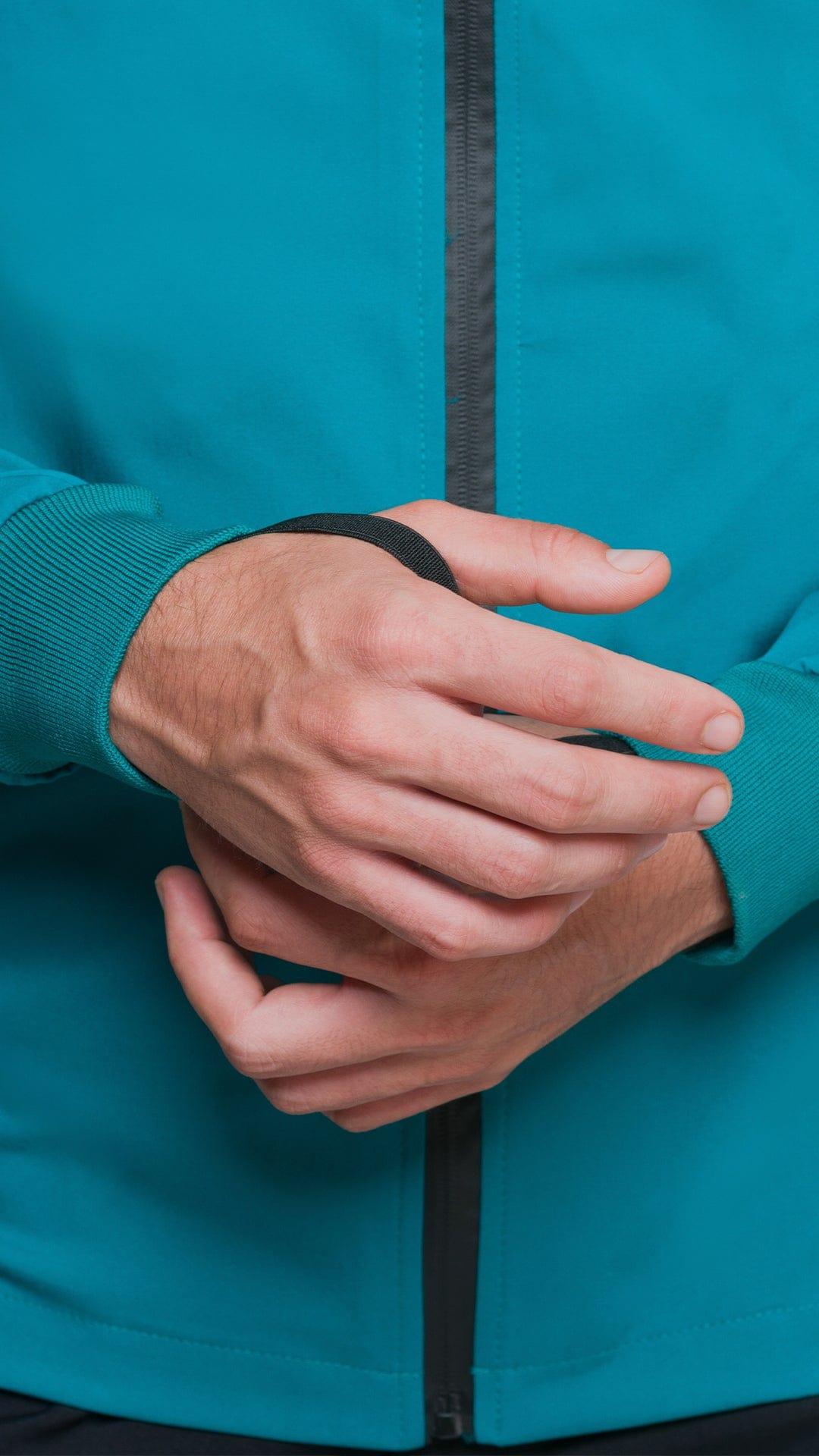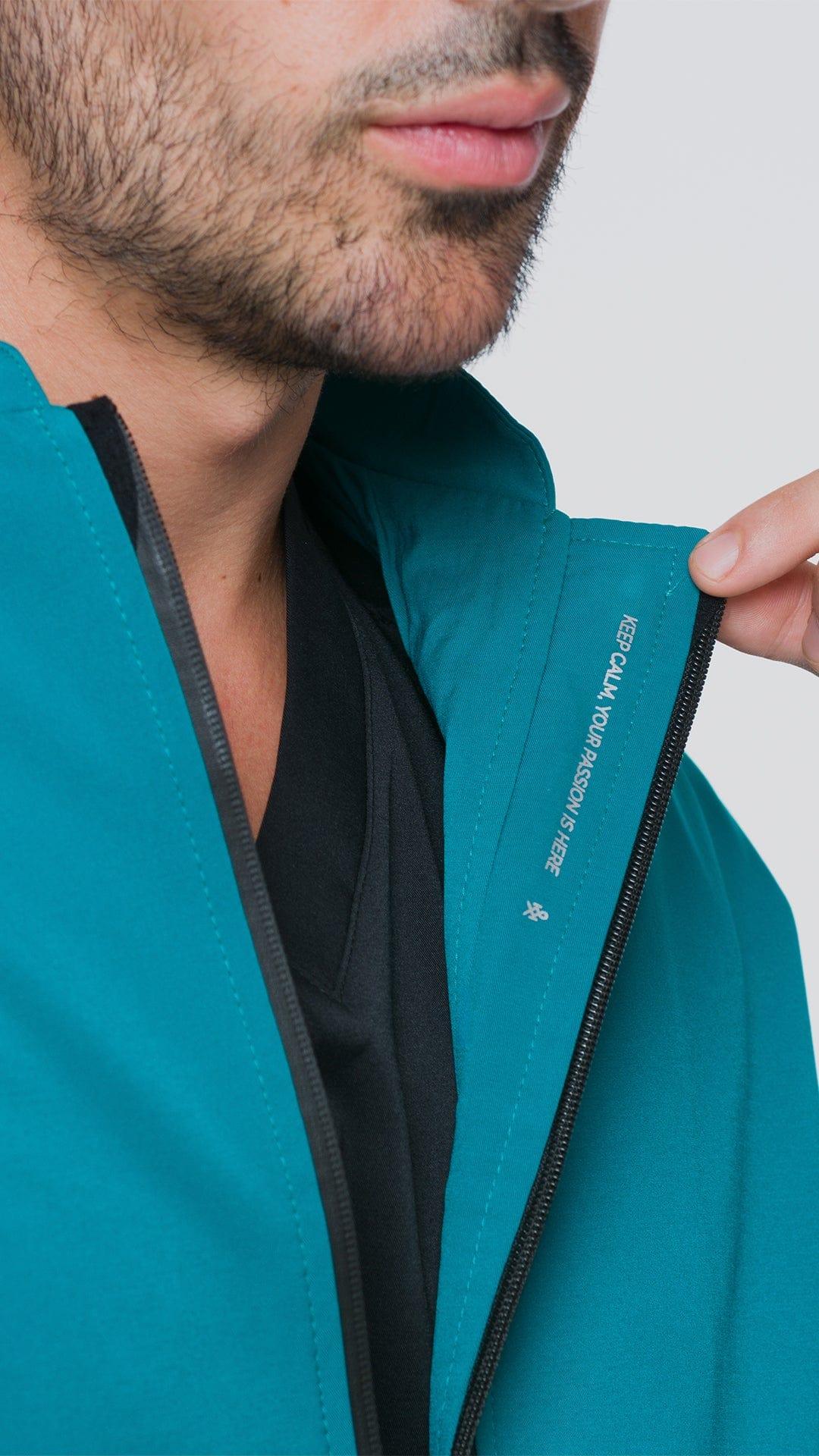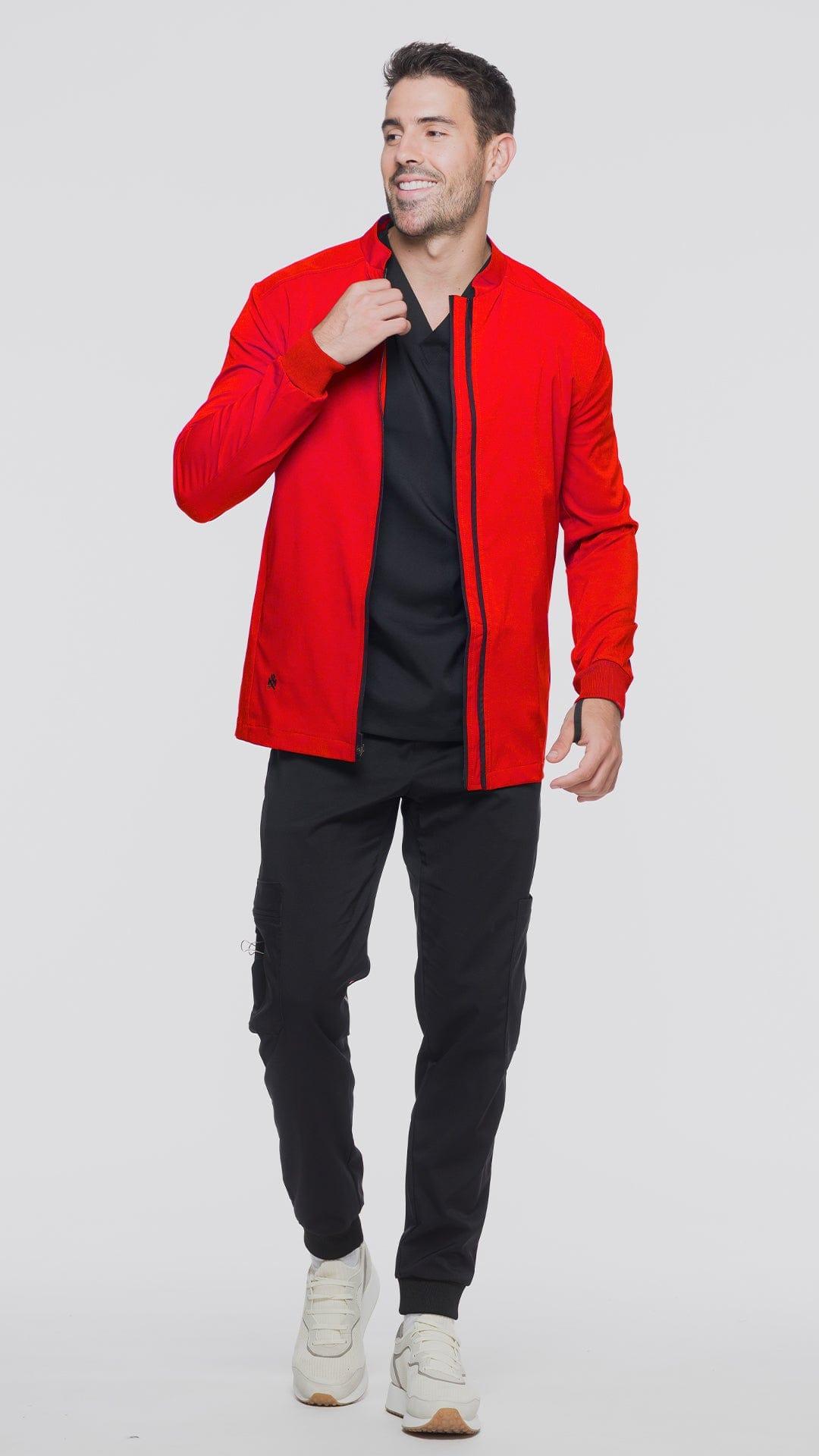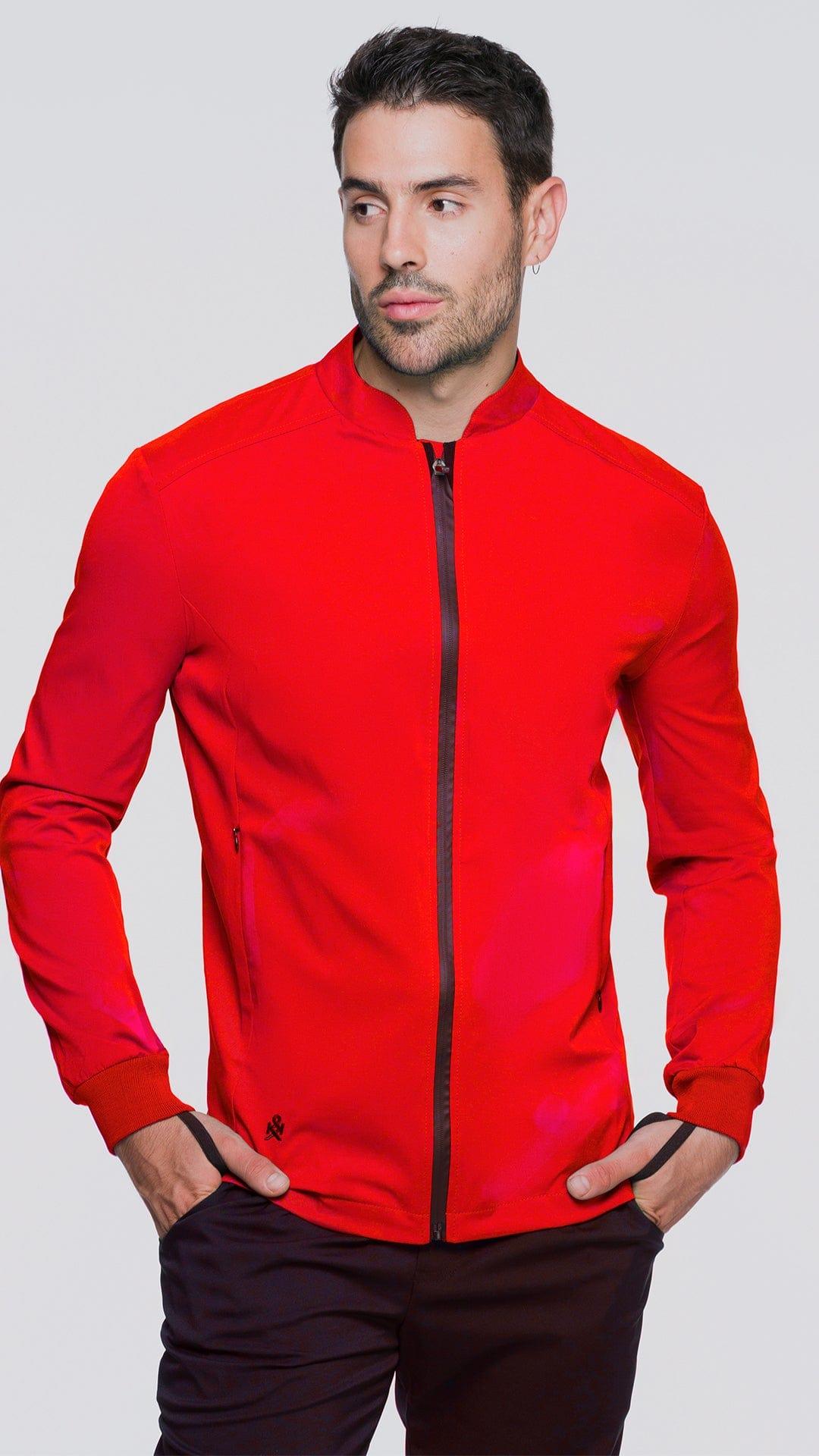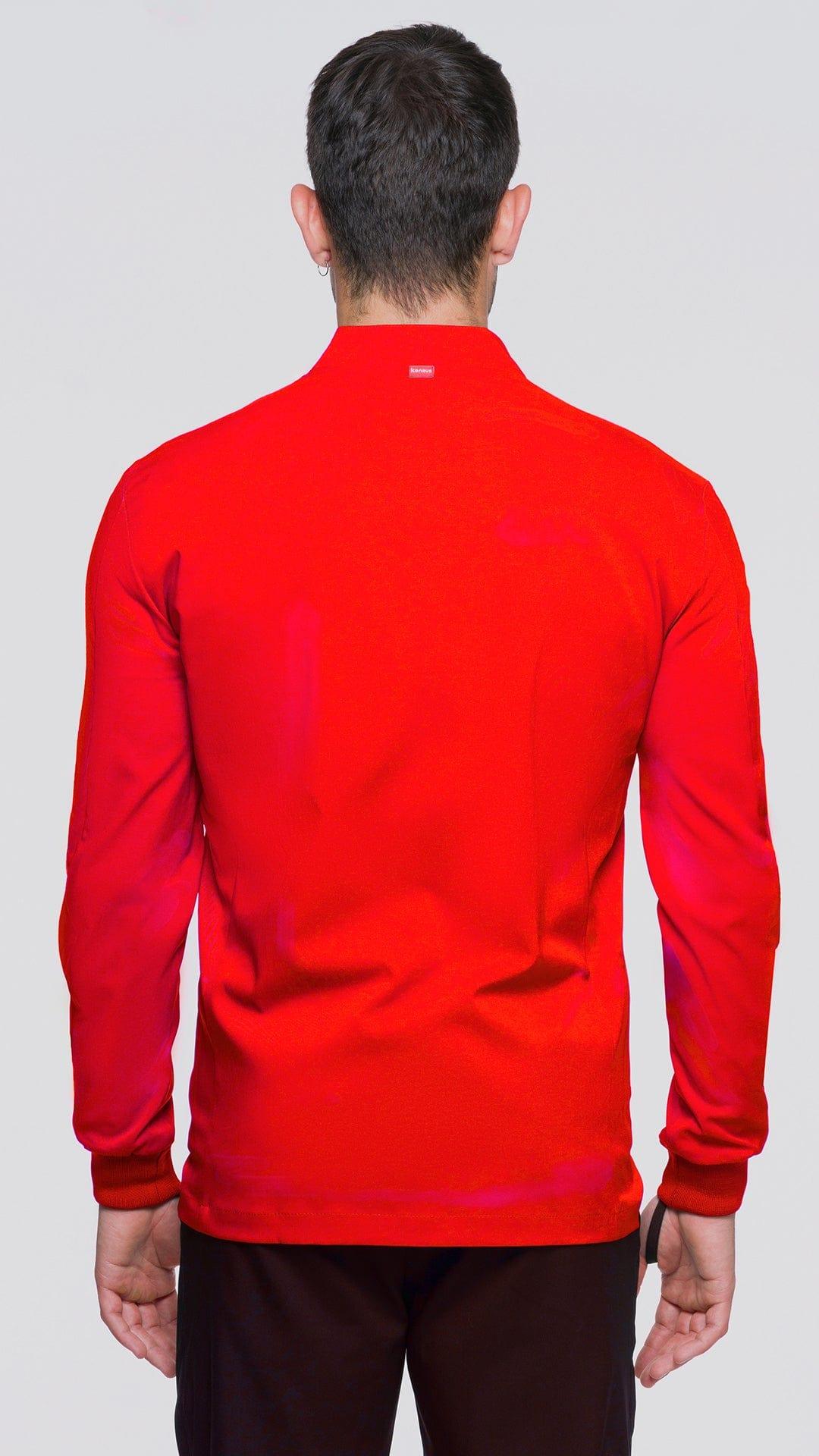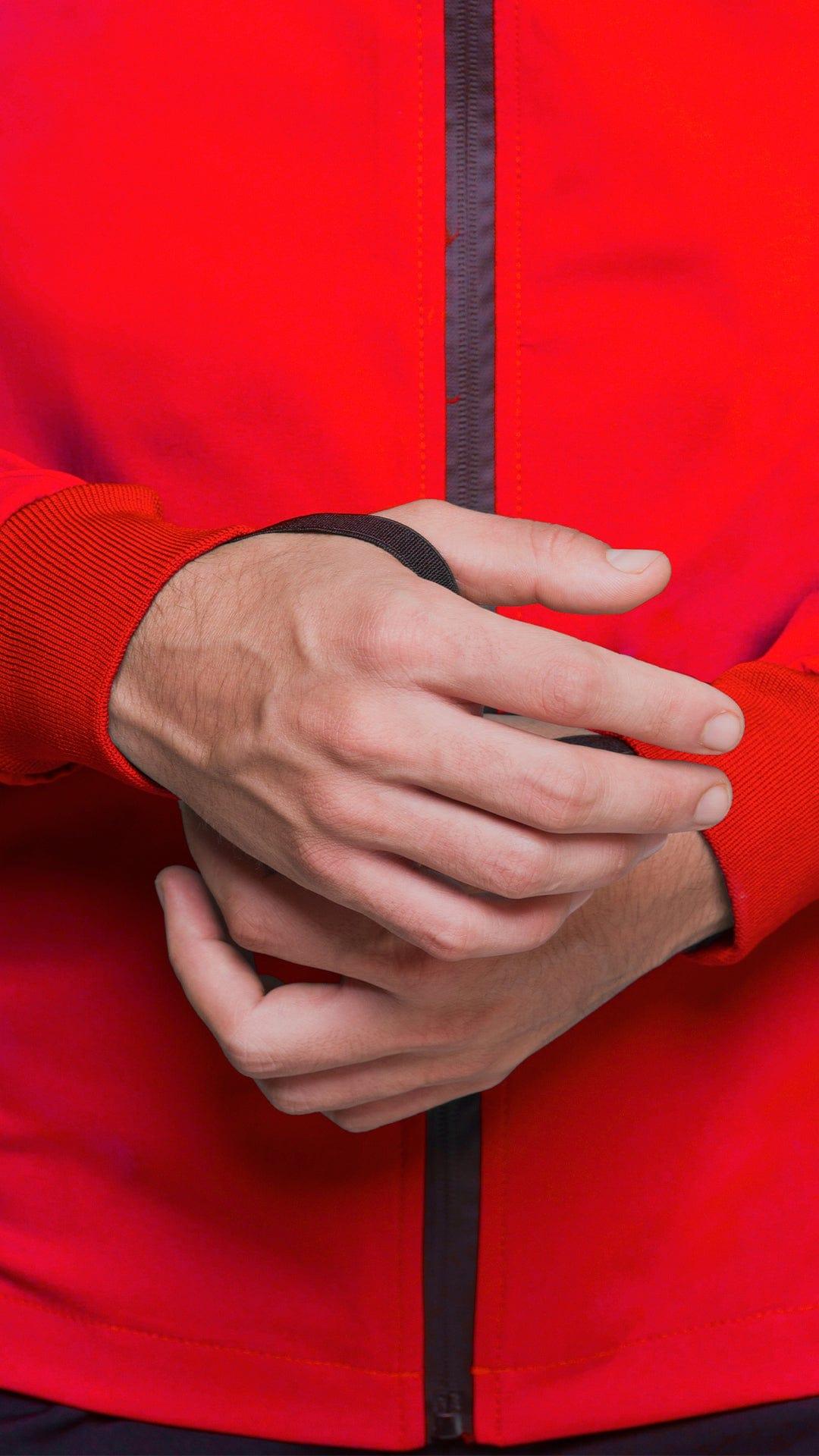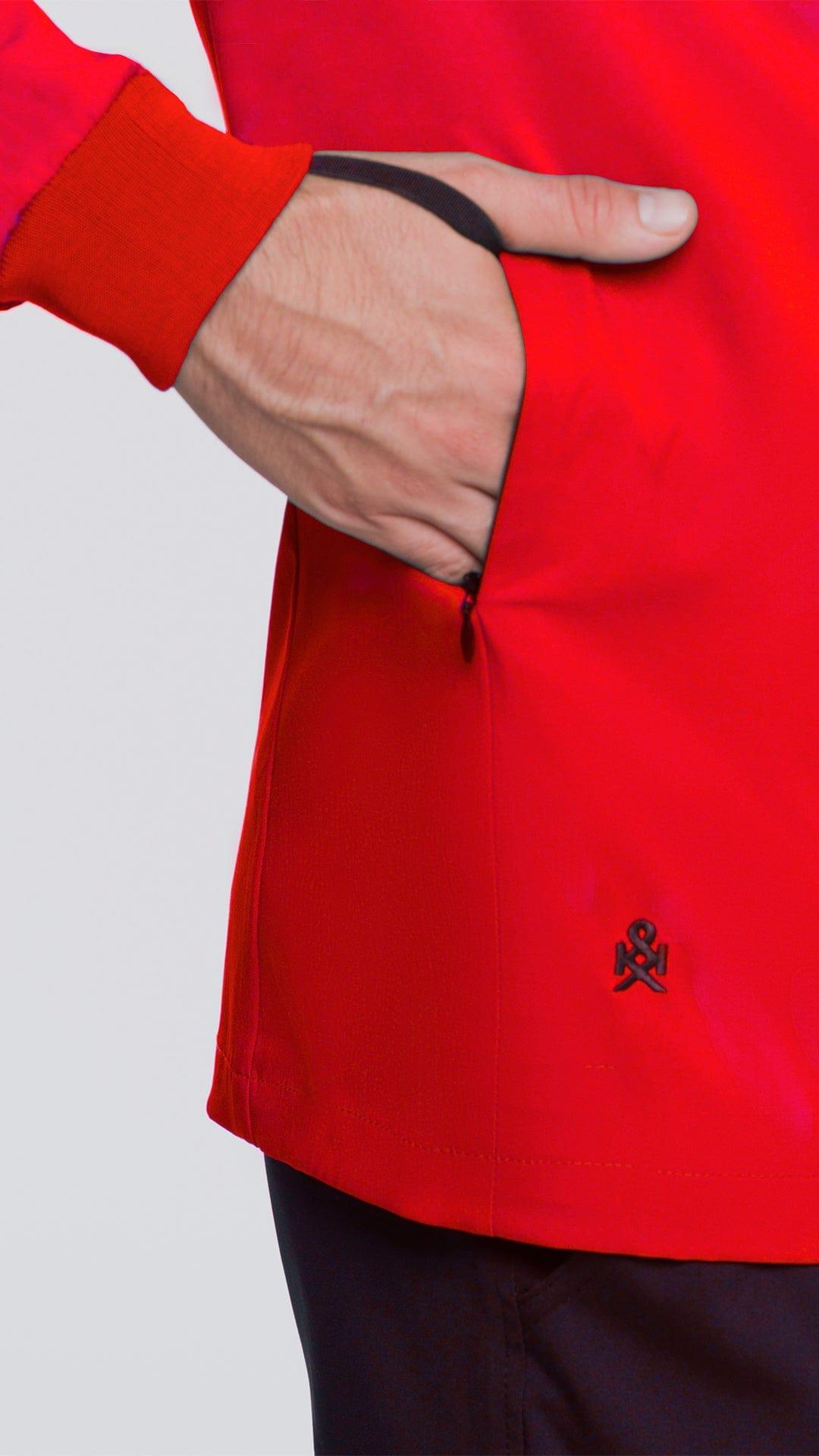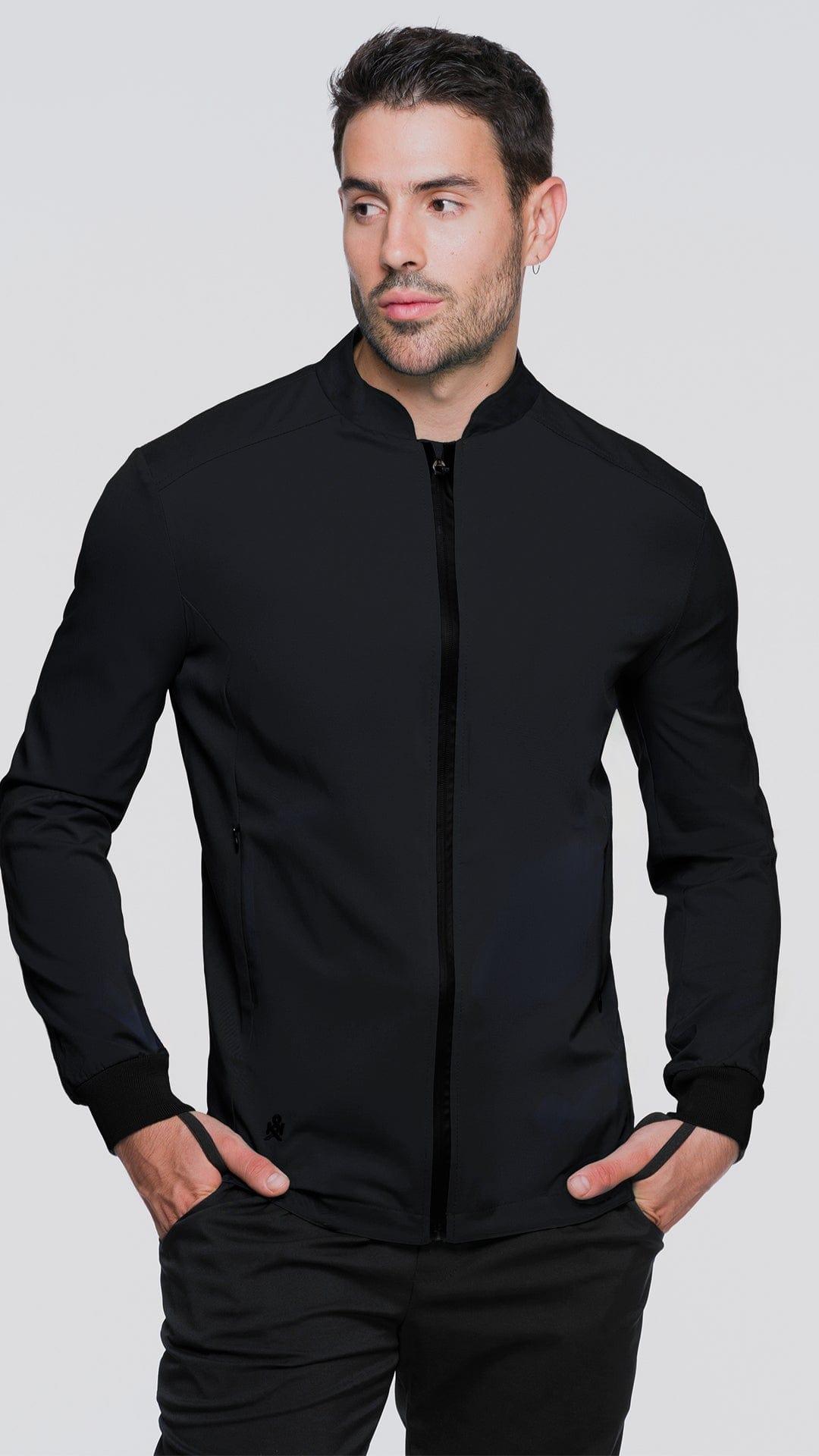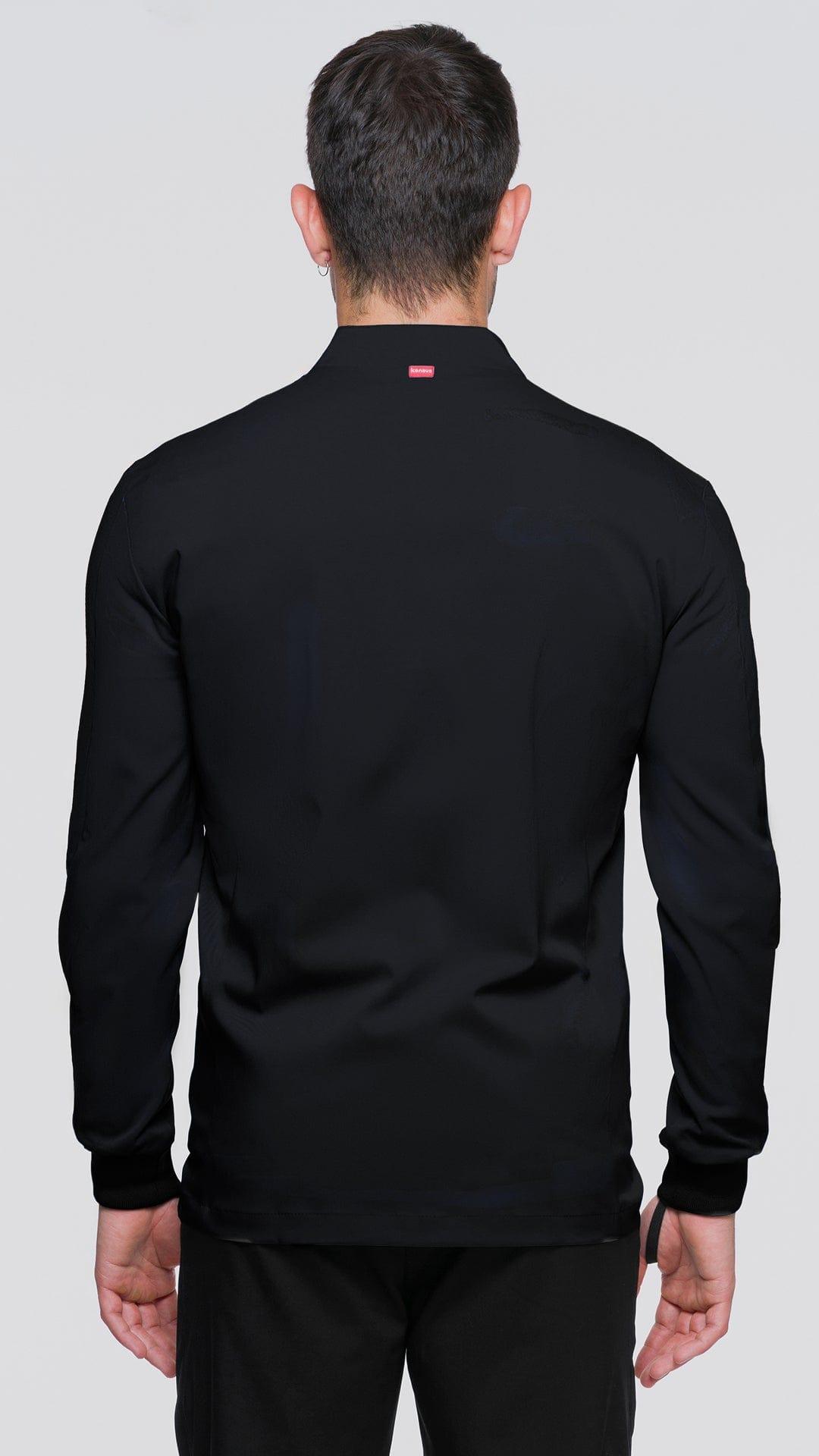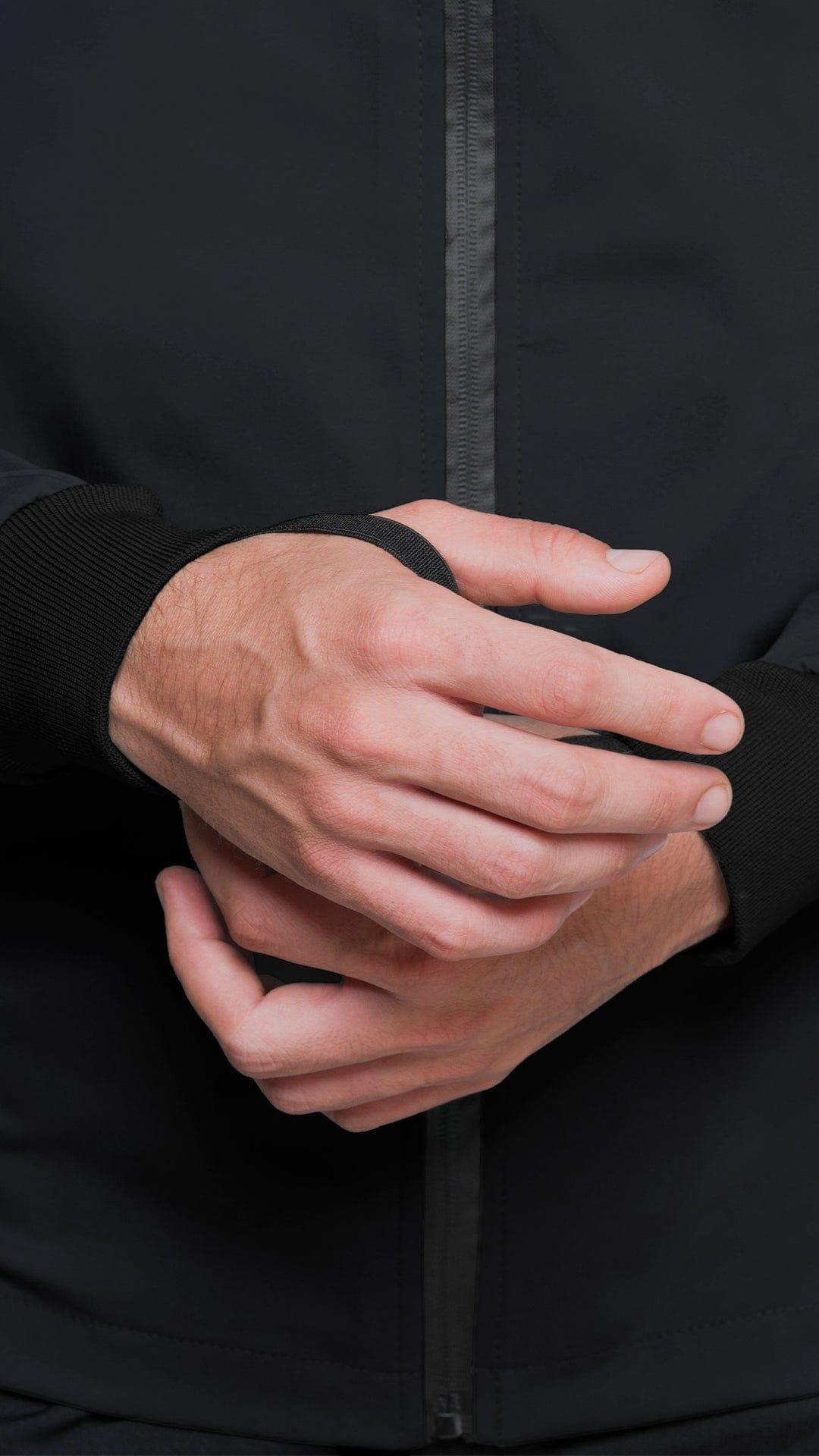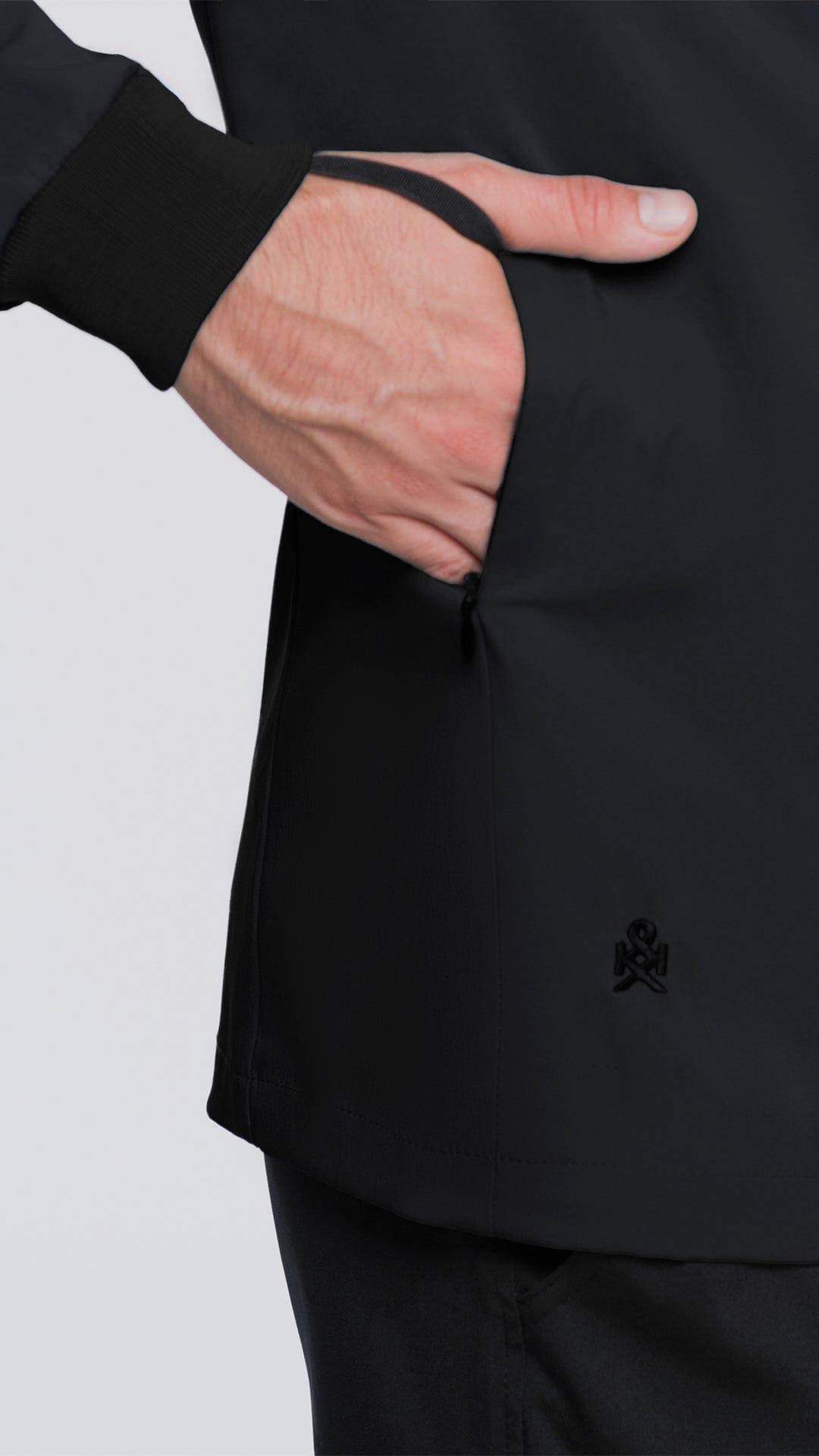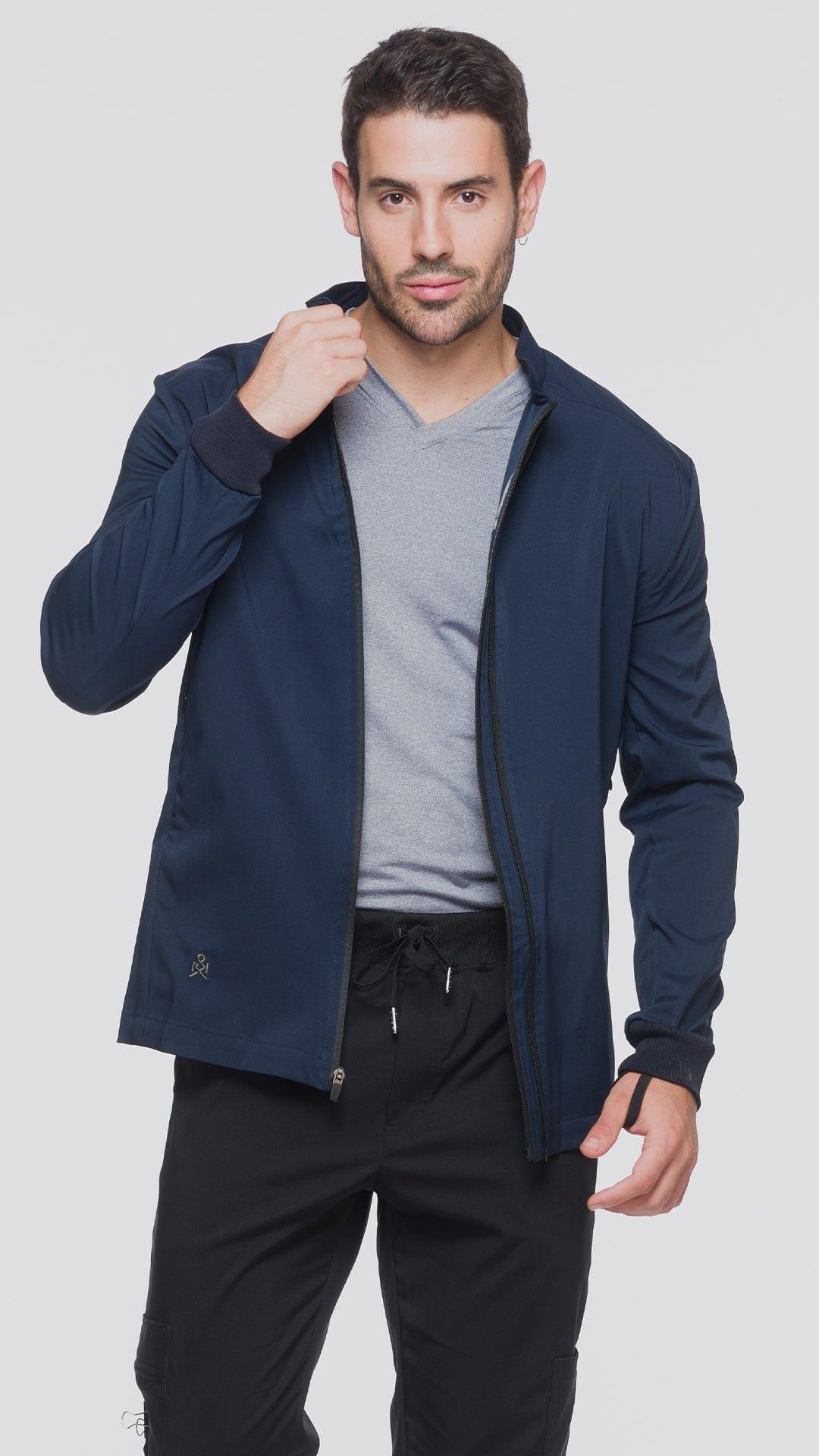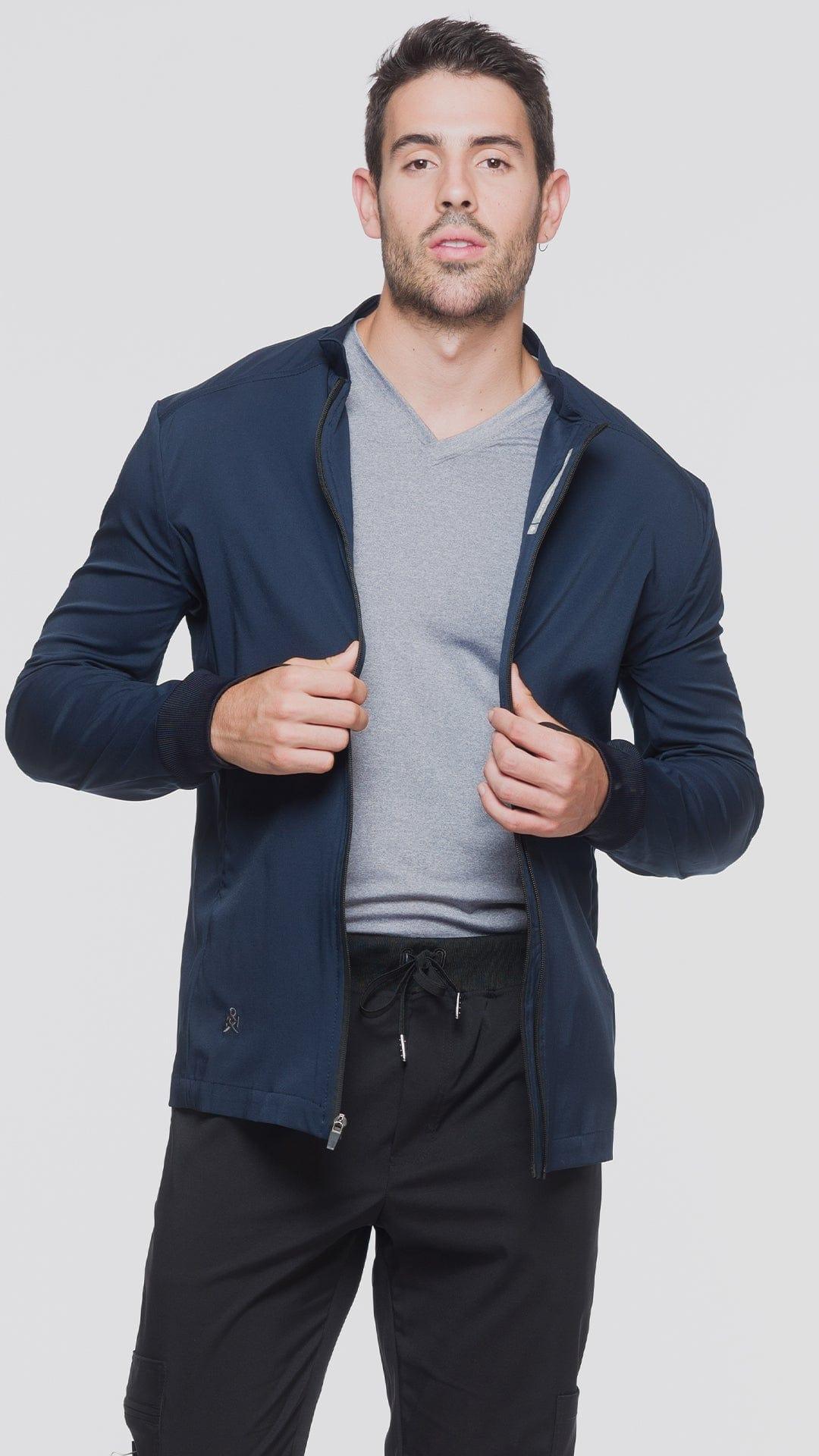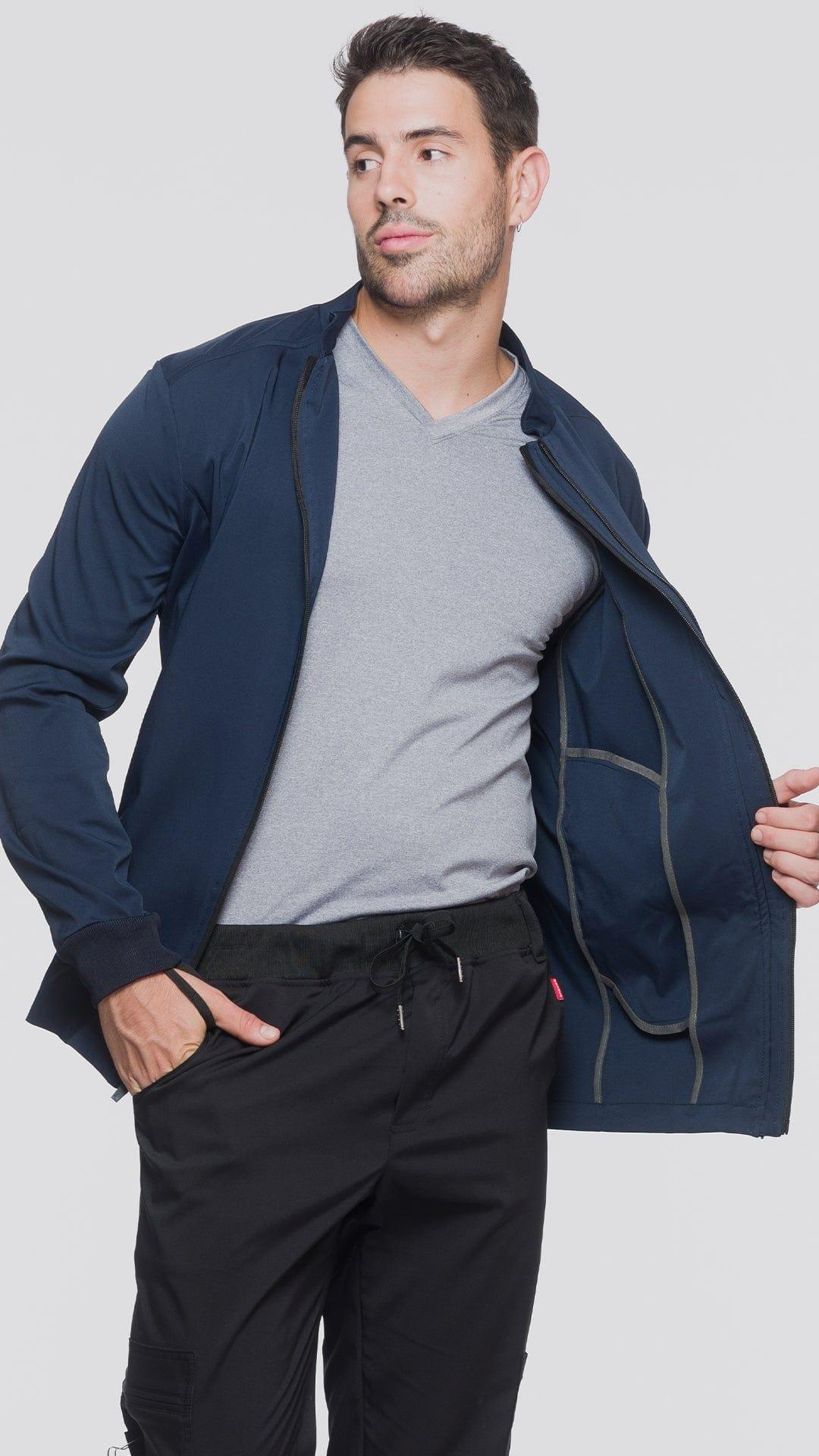 Kanaous® Scrub Jacket Full Zip | Gentleman
Sale price
$ 1,790.00 MXN
Regular price
$ 1,790.00 MXN
(/)
Tax included. Shipping calculated at checkout
---
Scrub Jacket Two Ways To Fit
Choose the way you want to feel with our © comfit-tek technology to always be protected.
Our Full Zip Medical Jacket has double adjustment closure and 4 pockets, made with our fiberce fabric that gives us antifuid protection freedom of movement and sun protection. Perfect for Indoor/Outdoor.
Characteristic:
Breath-Tek technology that keeps you fresh for hours.
Elastic fists and manga in Rib with Loop for Pulgar, which facilitate the placement of protective gloves. Light and incredibly comfortable.
Adaptable and functional. It will allow you to develop a wide range of movements and activities without affecting the level of protection and comport.
Liquid repellent technology. Double front closure for higher adjustment
internal and external pockets that increase portability and facilitate the development of your activities
Mao neck.
4 Pockets-Pro
Manga Rib Loop
Odor Free Sport.
OEKO-TEX CERTIFICATION.
Composition 96% polyester 4% spandex.
Double front closure for an adjustable Fit. Full Zip leads to another level of comfort and functionality; Designed under minimalist concepts that transmits elegance and security.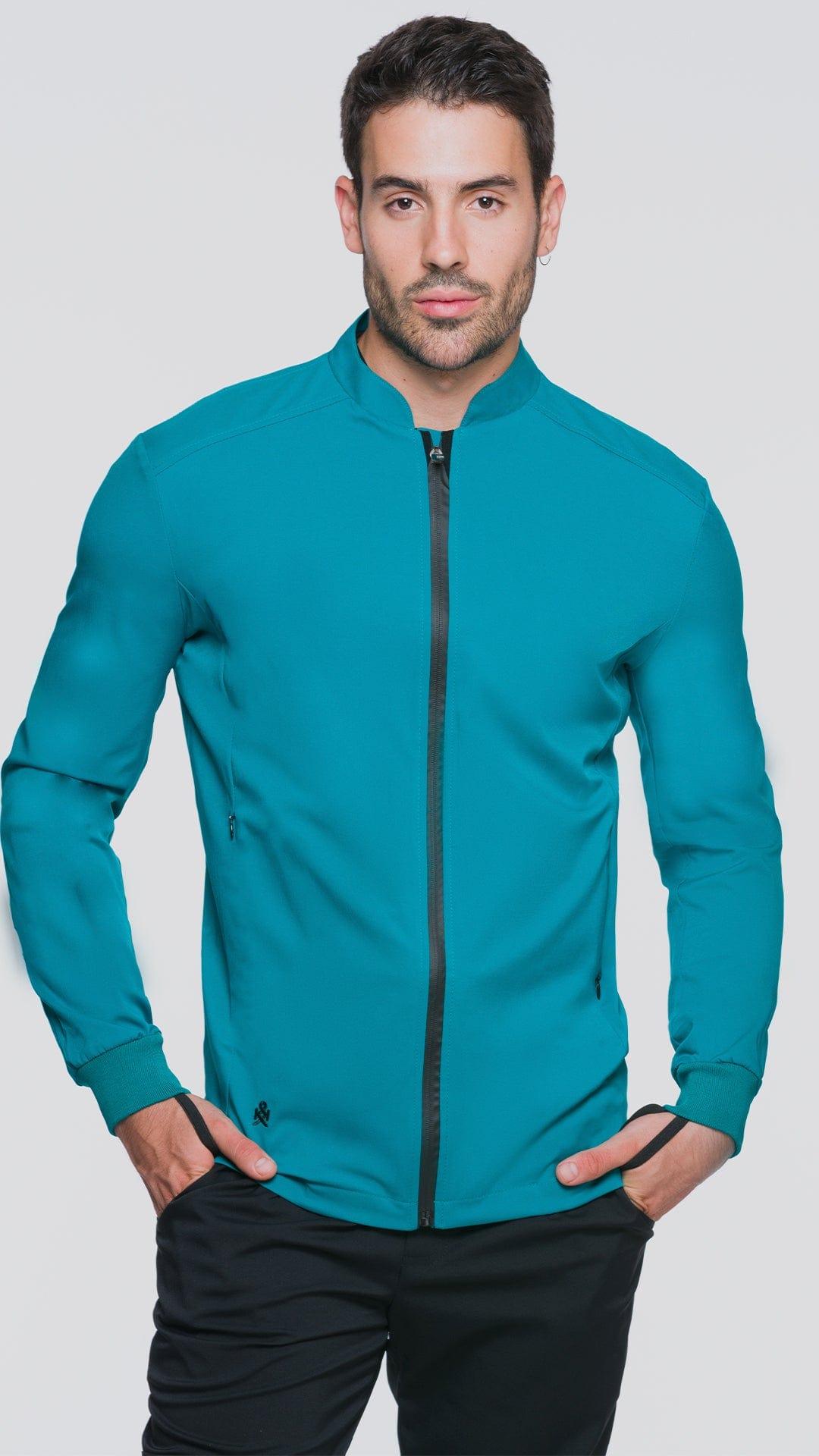 Kanaous® Scrub Jacket Full Zip | Gentleman
Sale price
$ 1,790.00 MXN
Regular price
$ 1,790.00 MXN
Choose options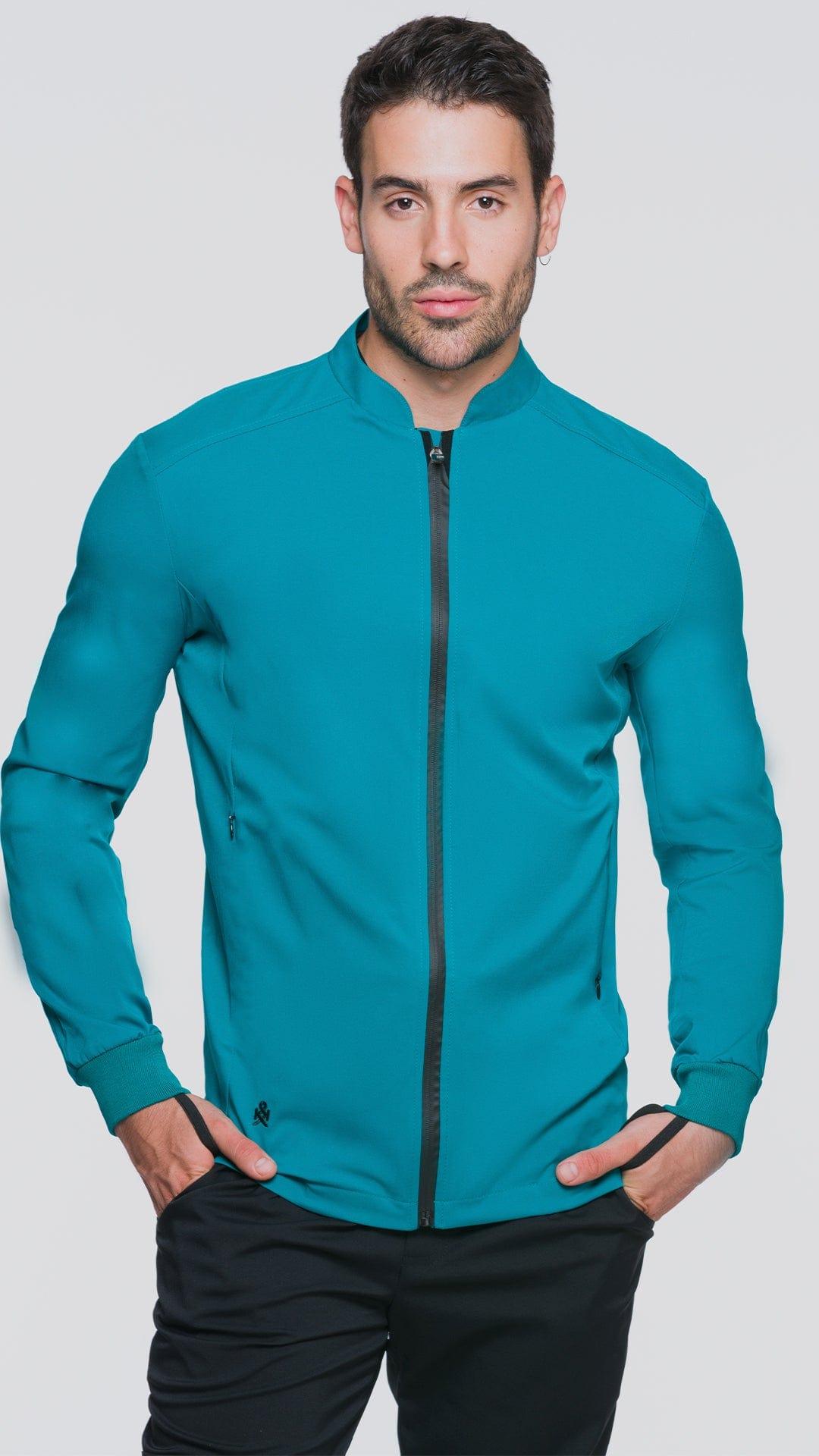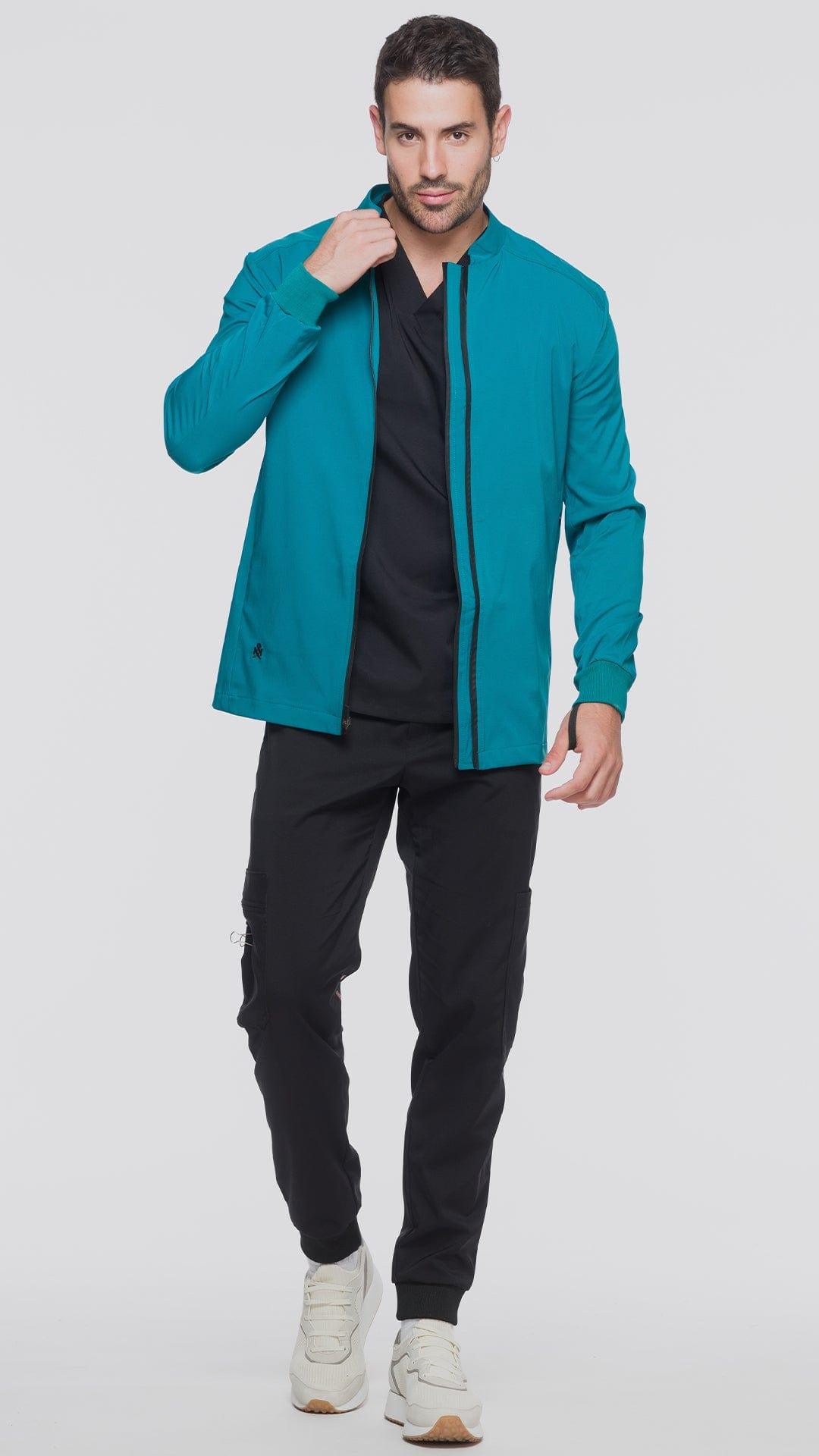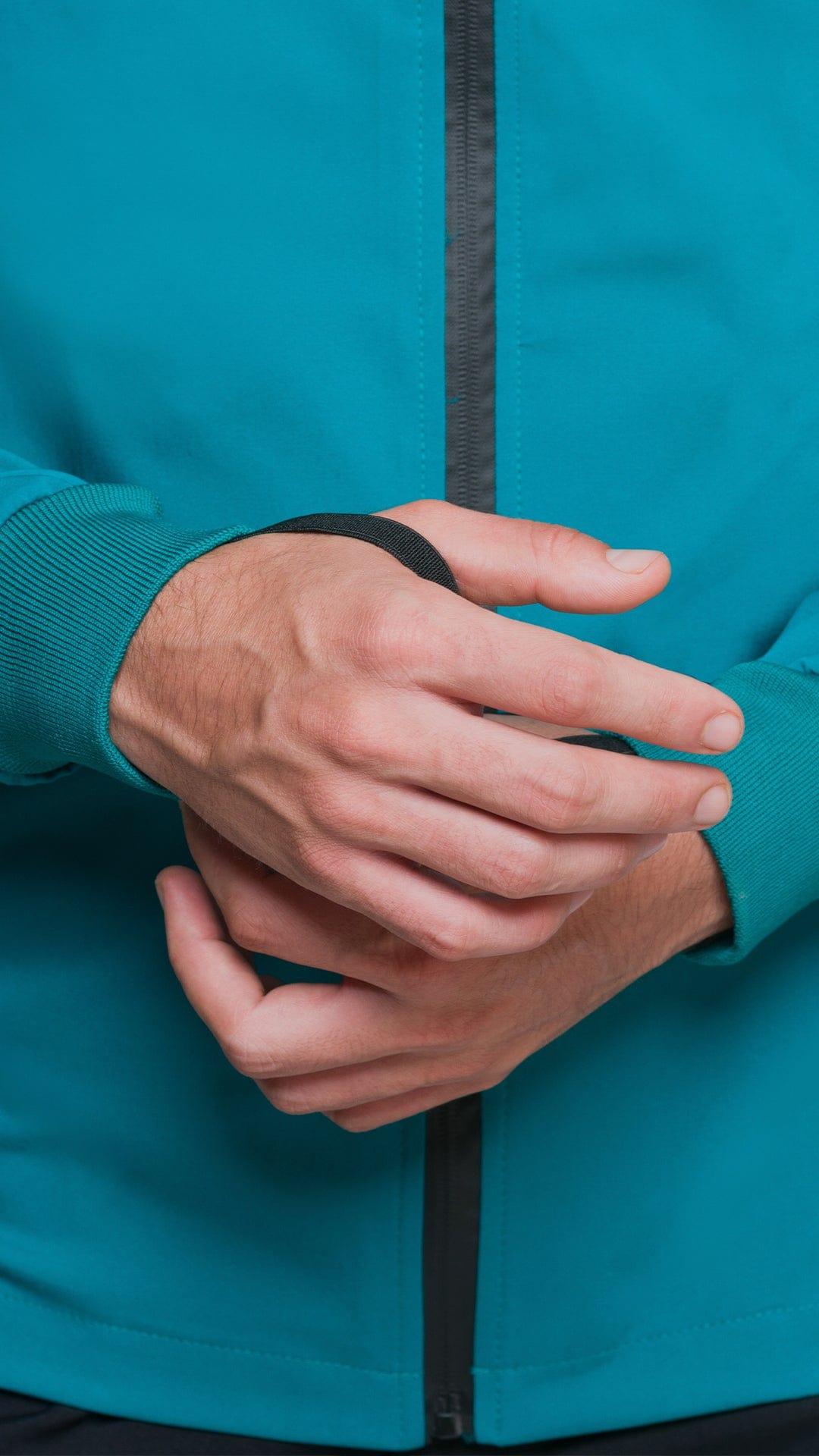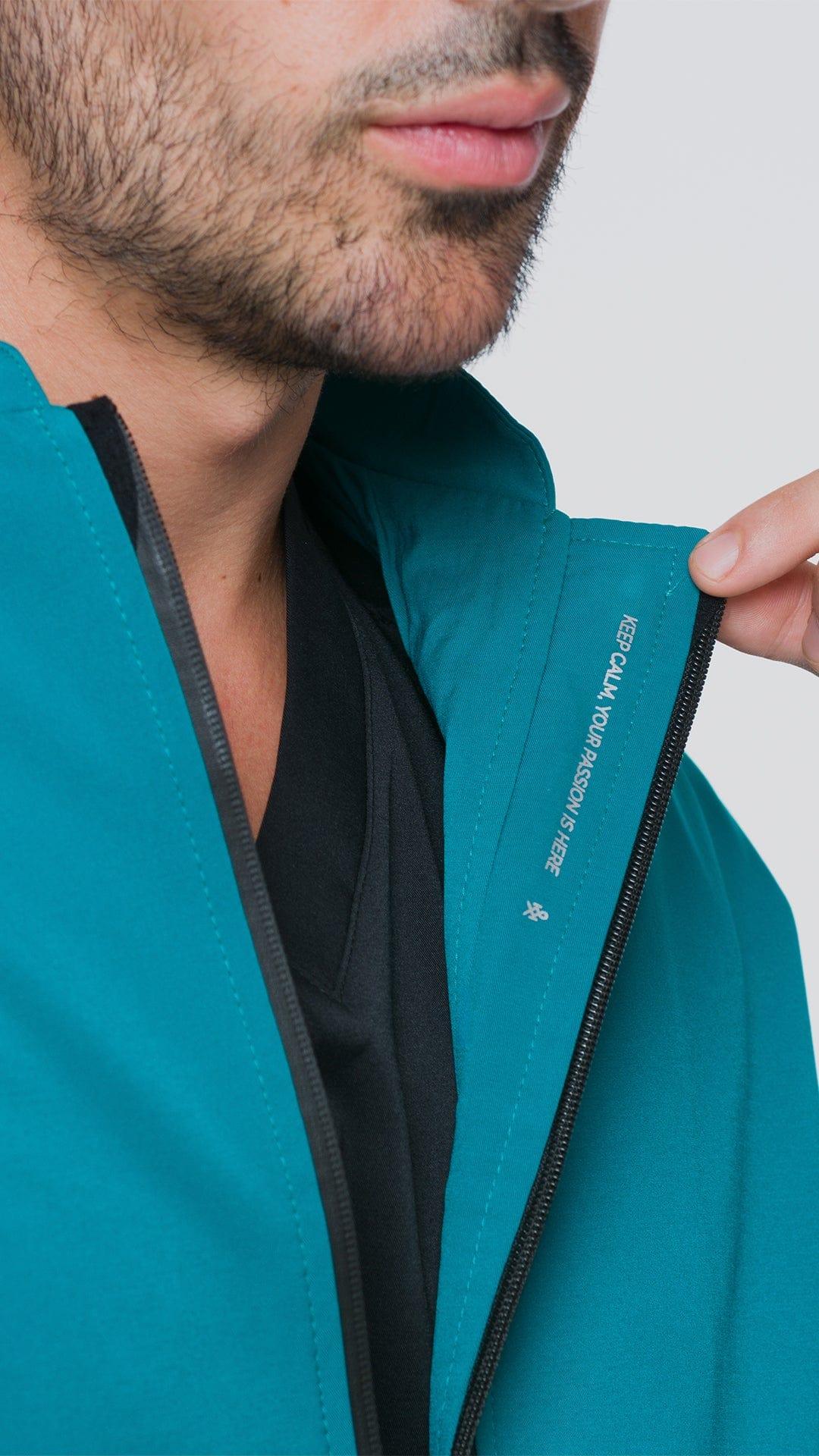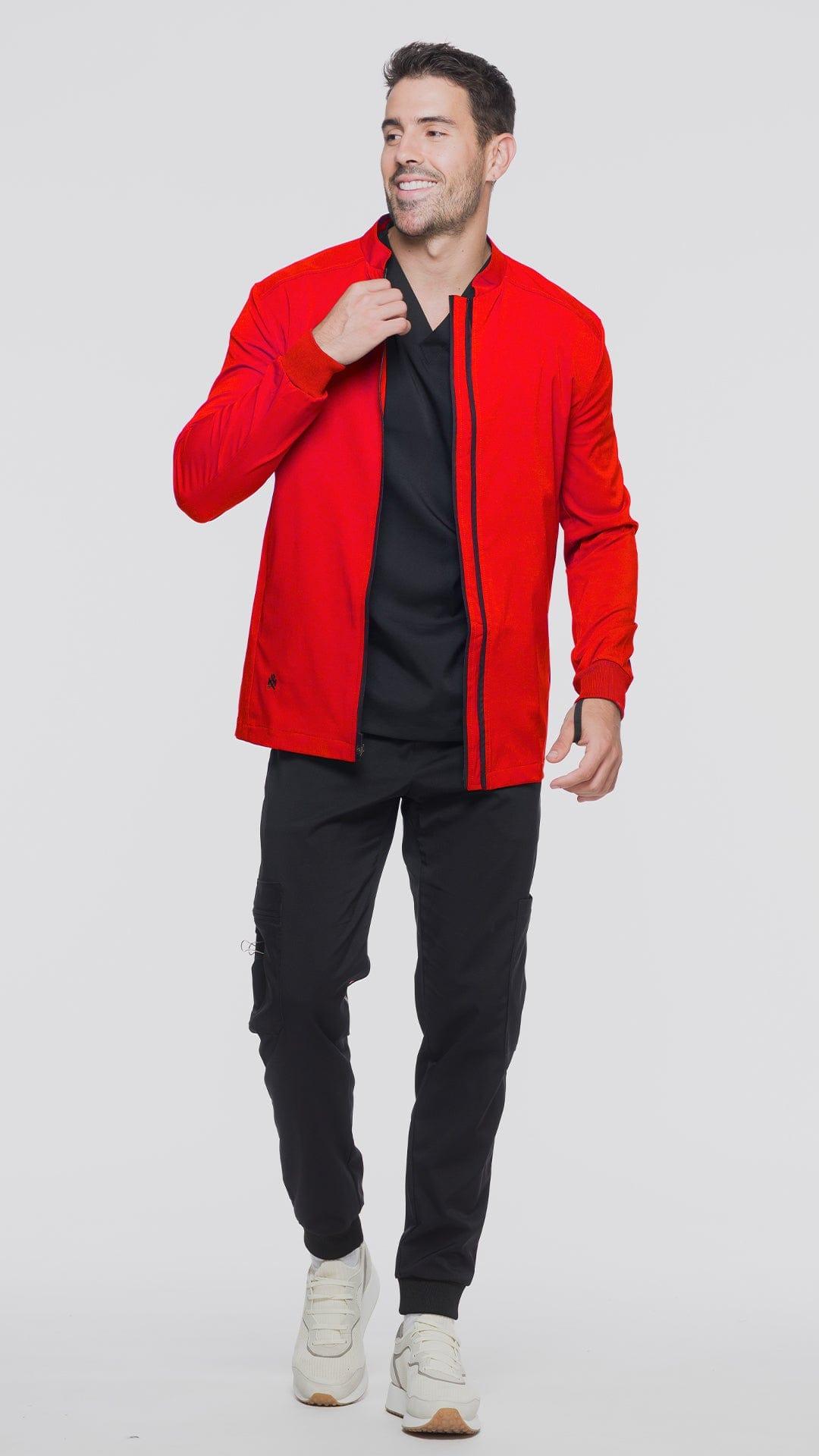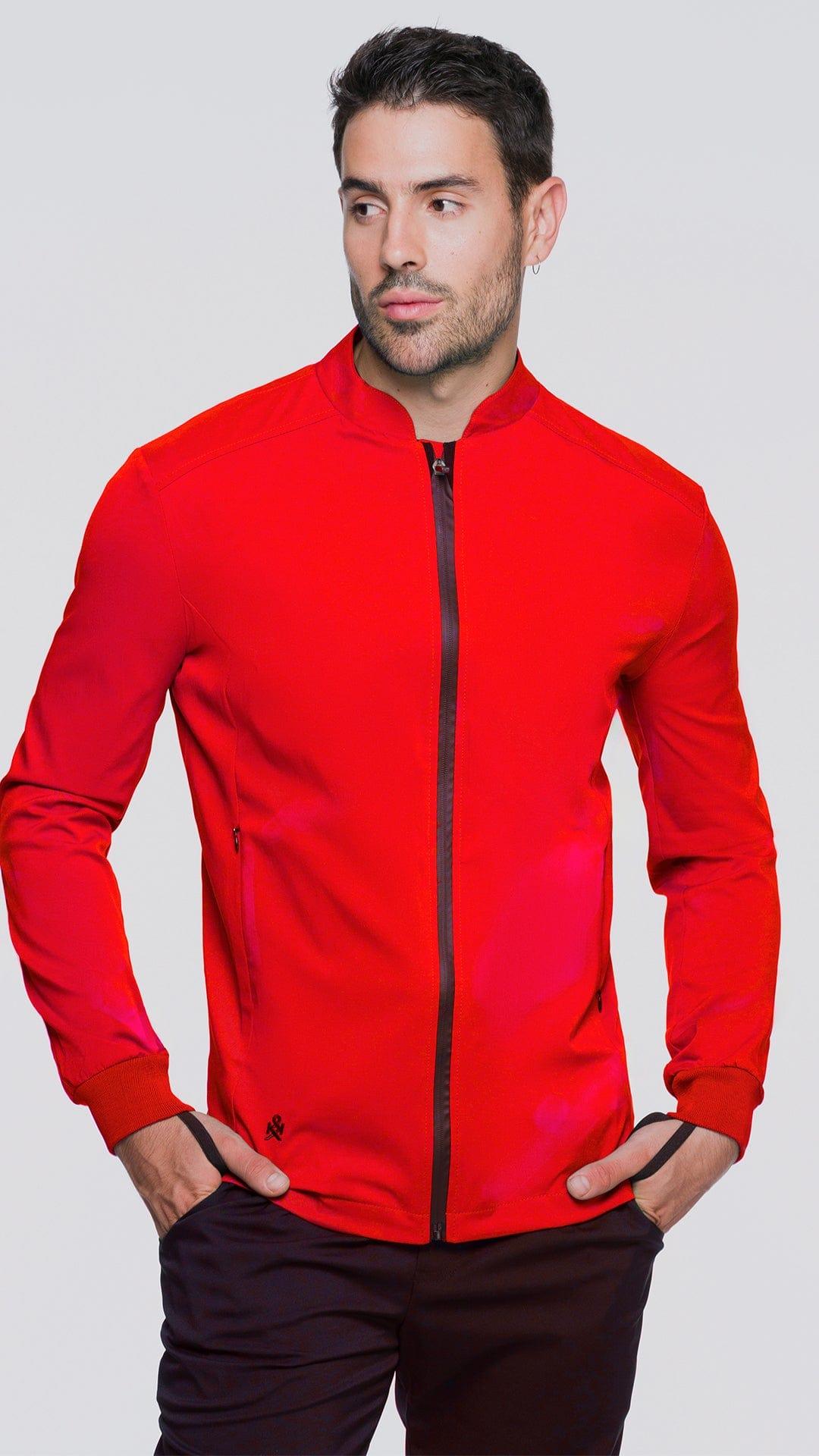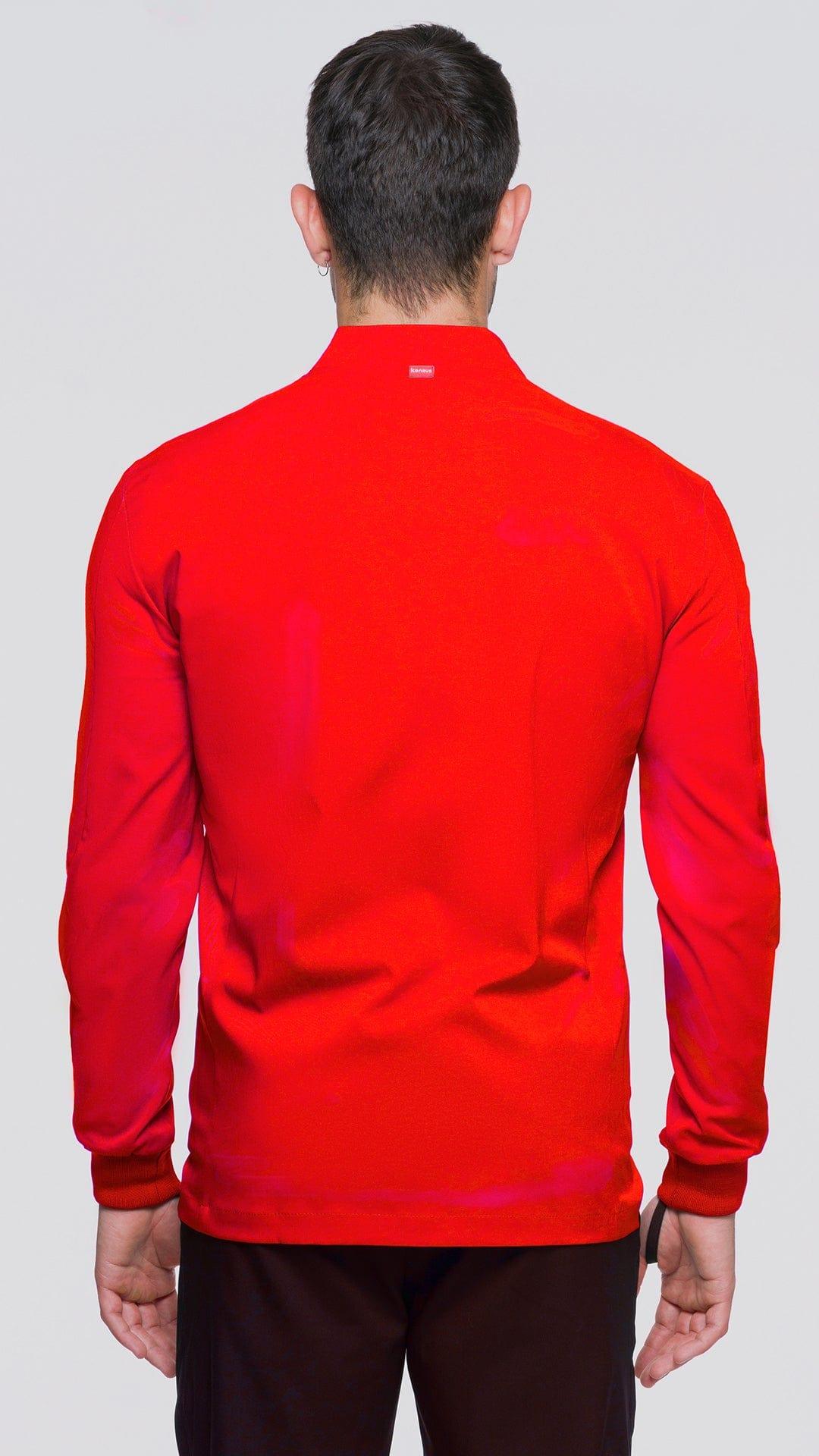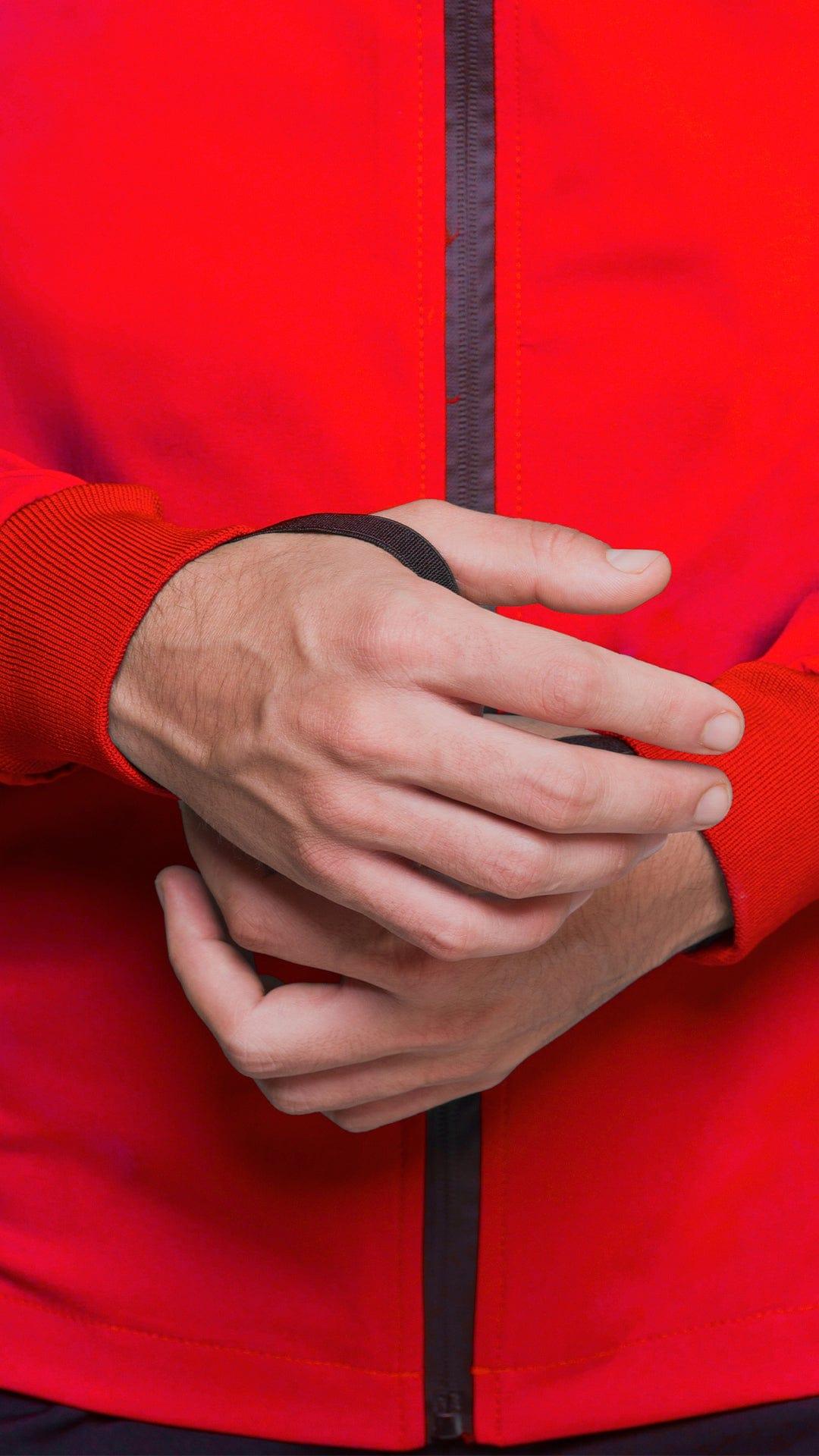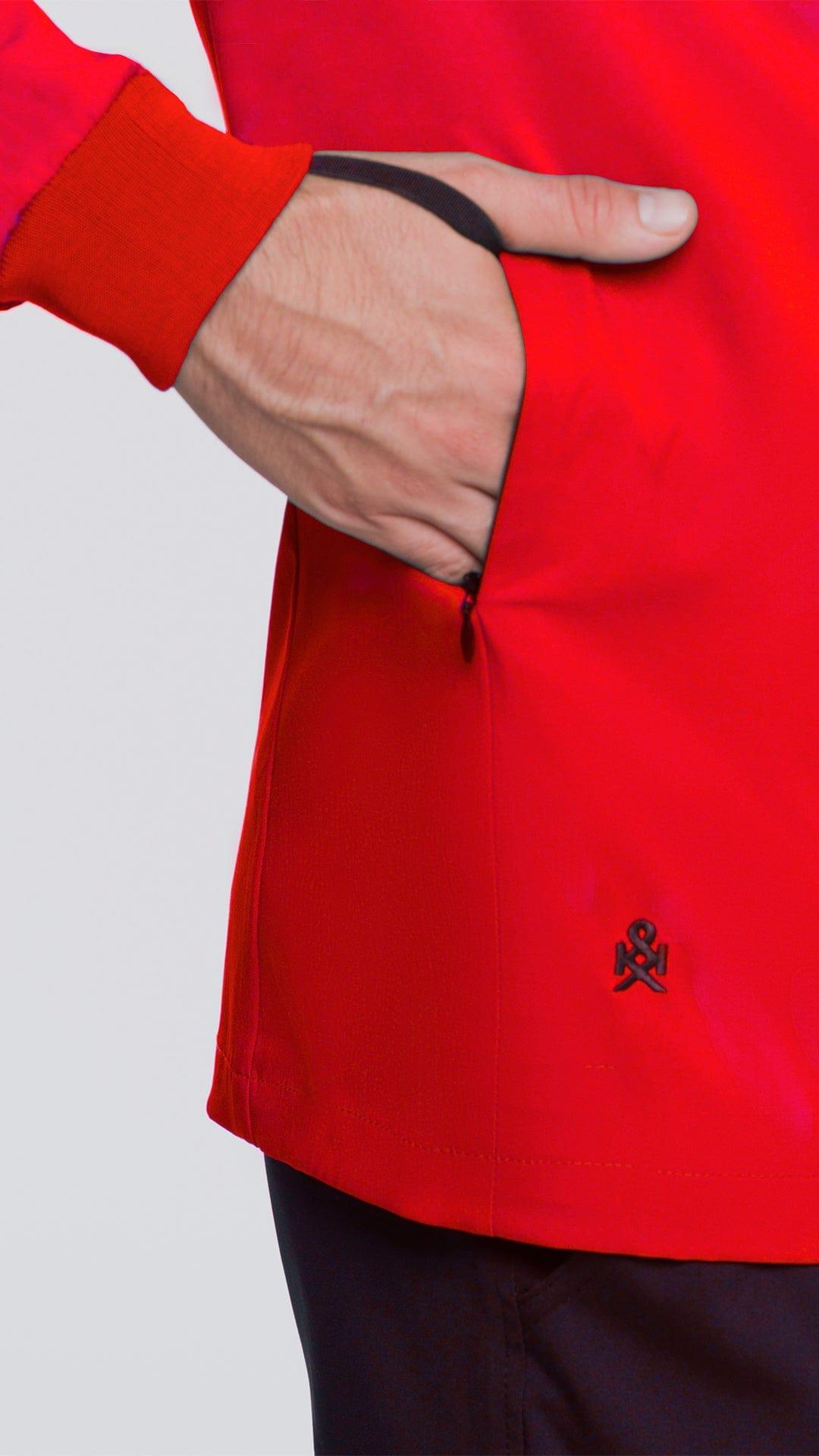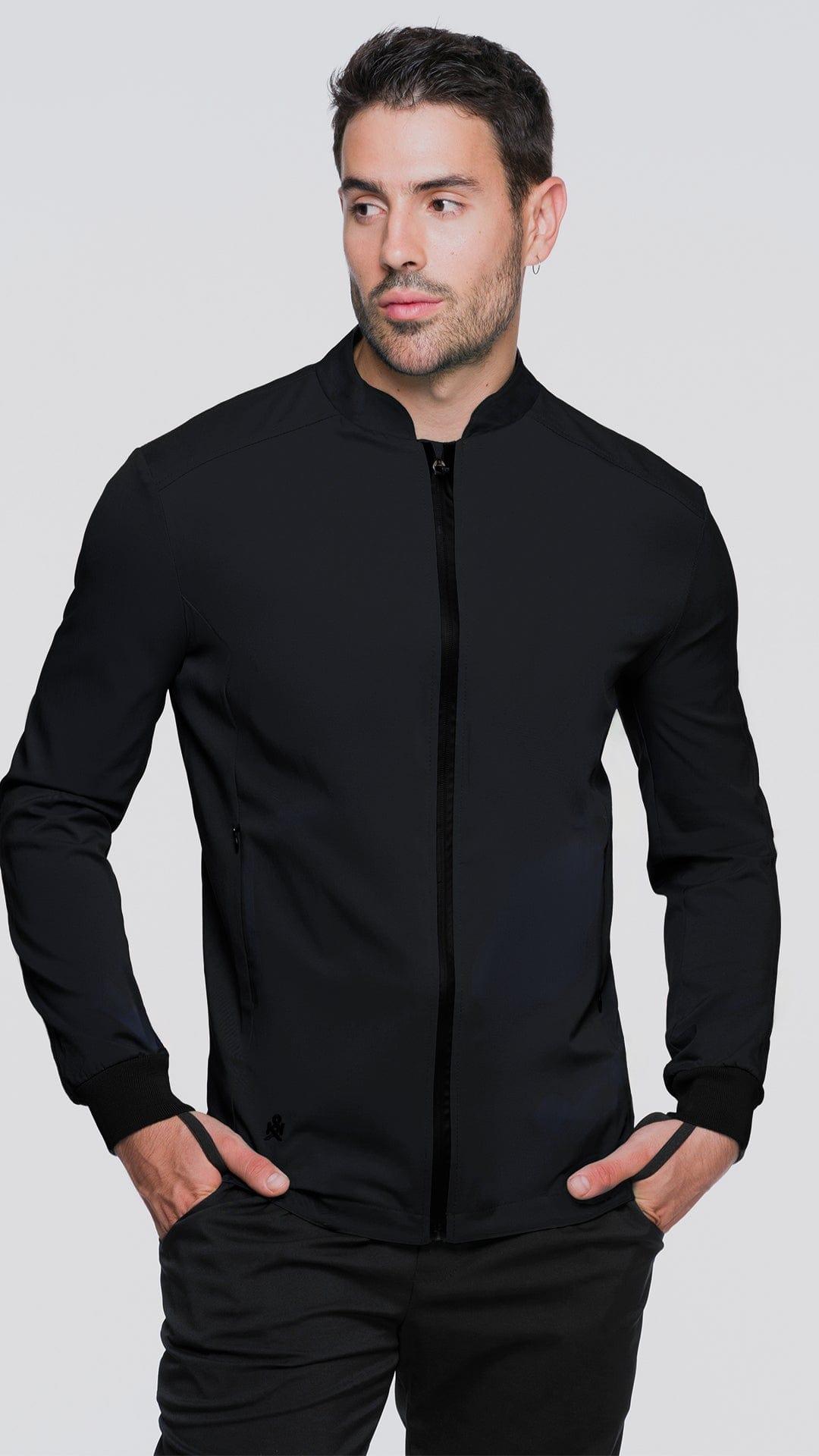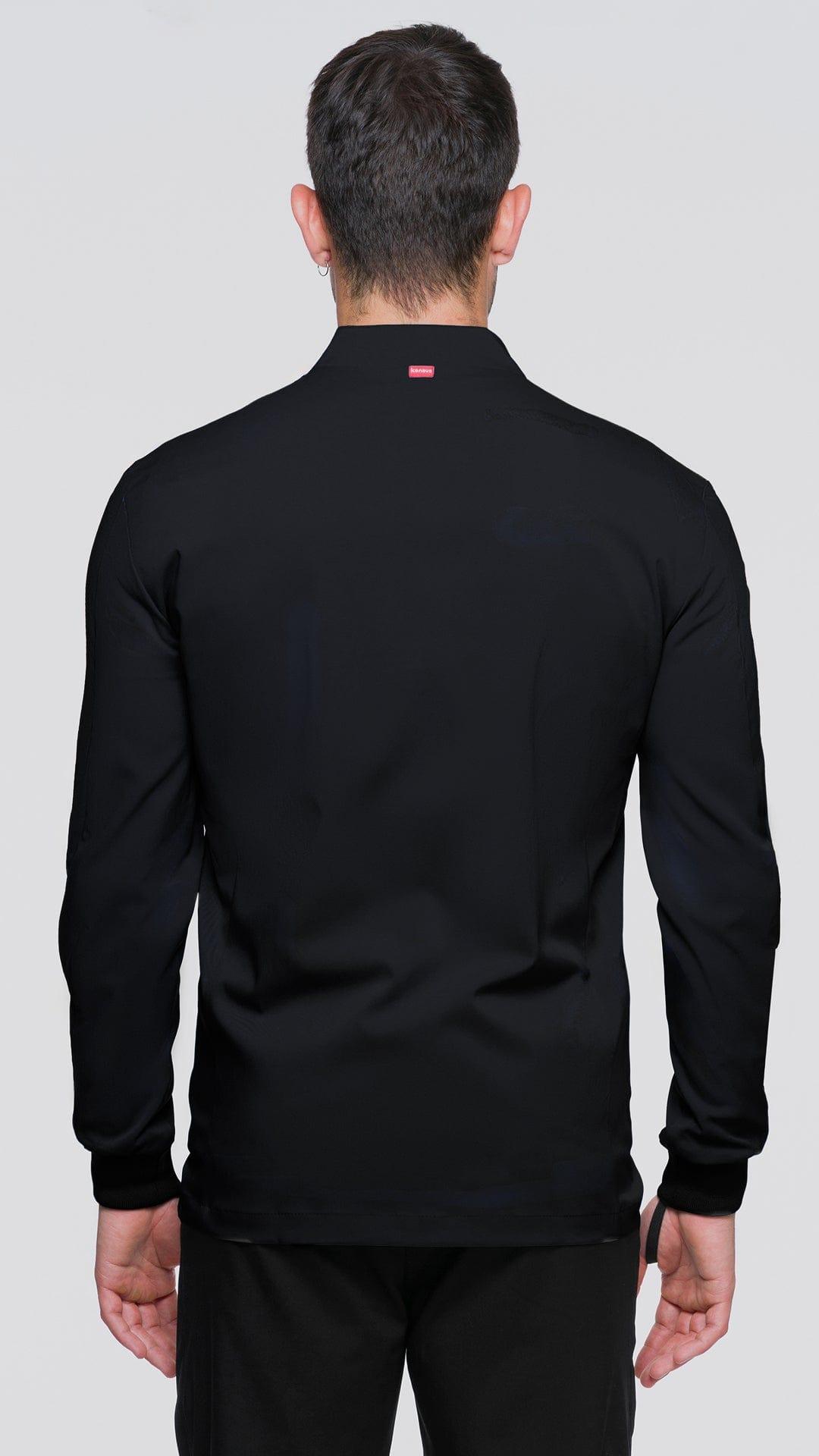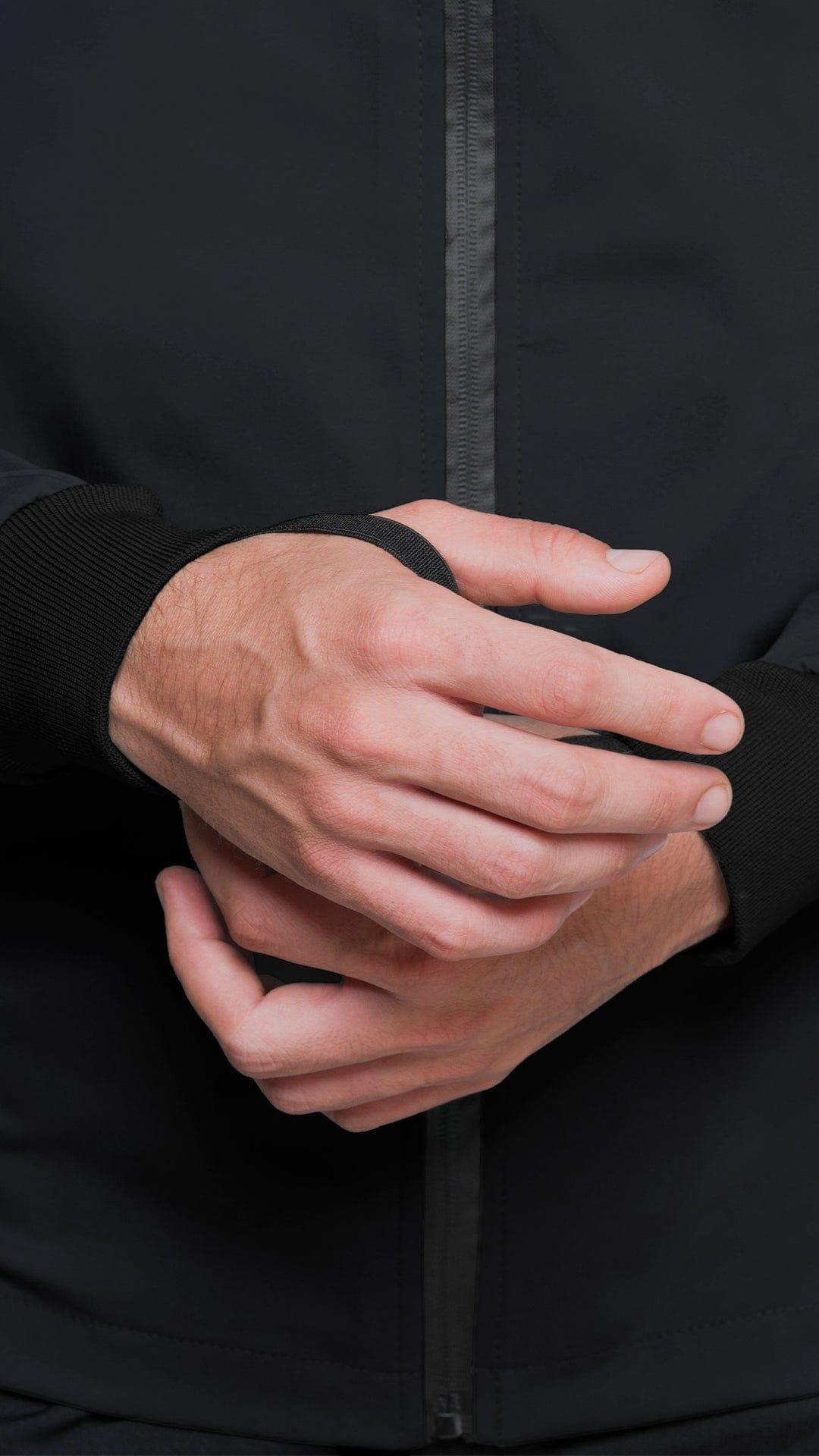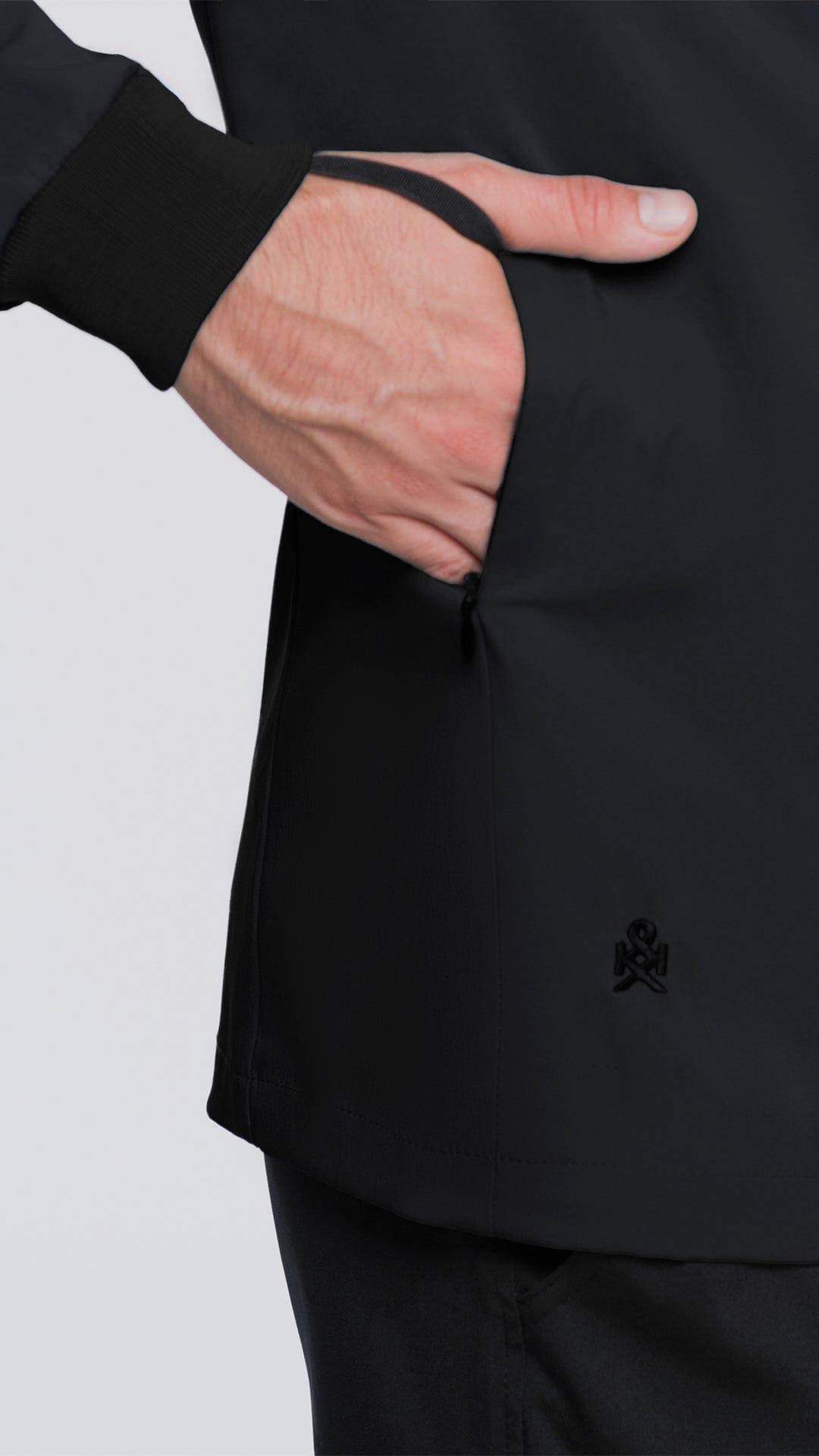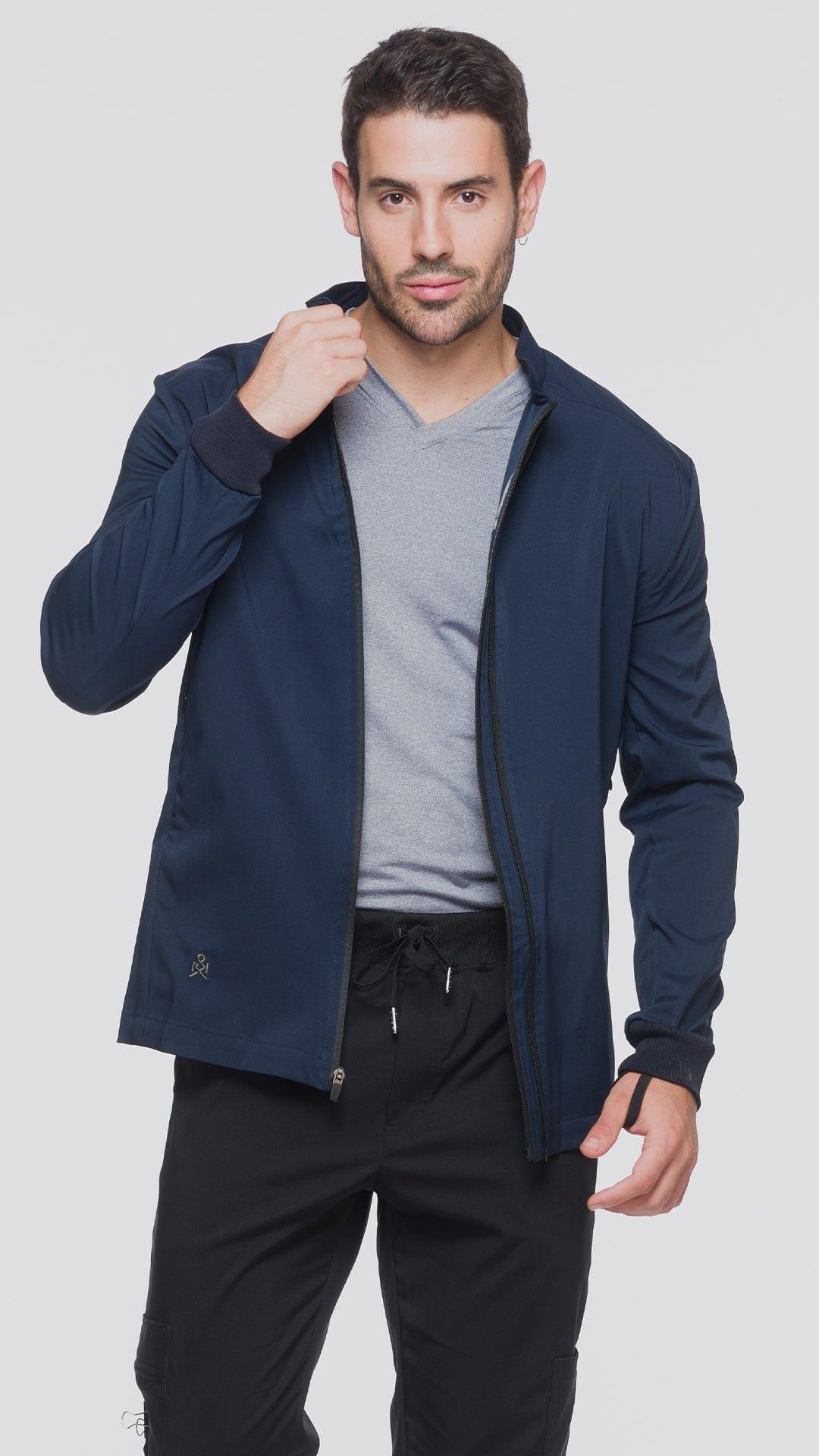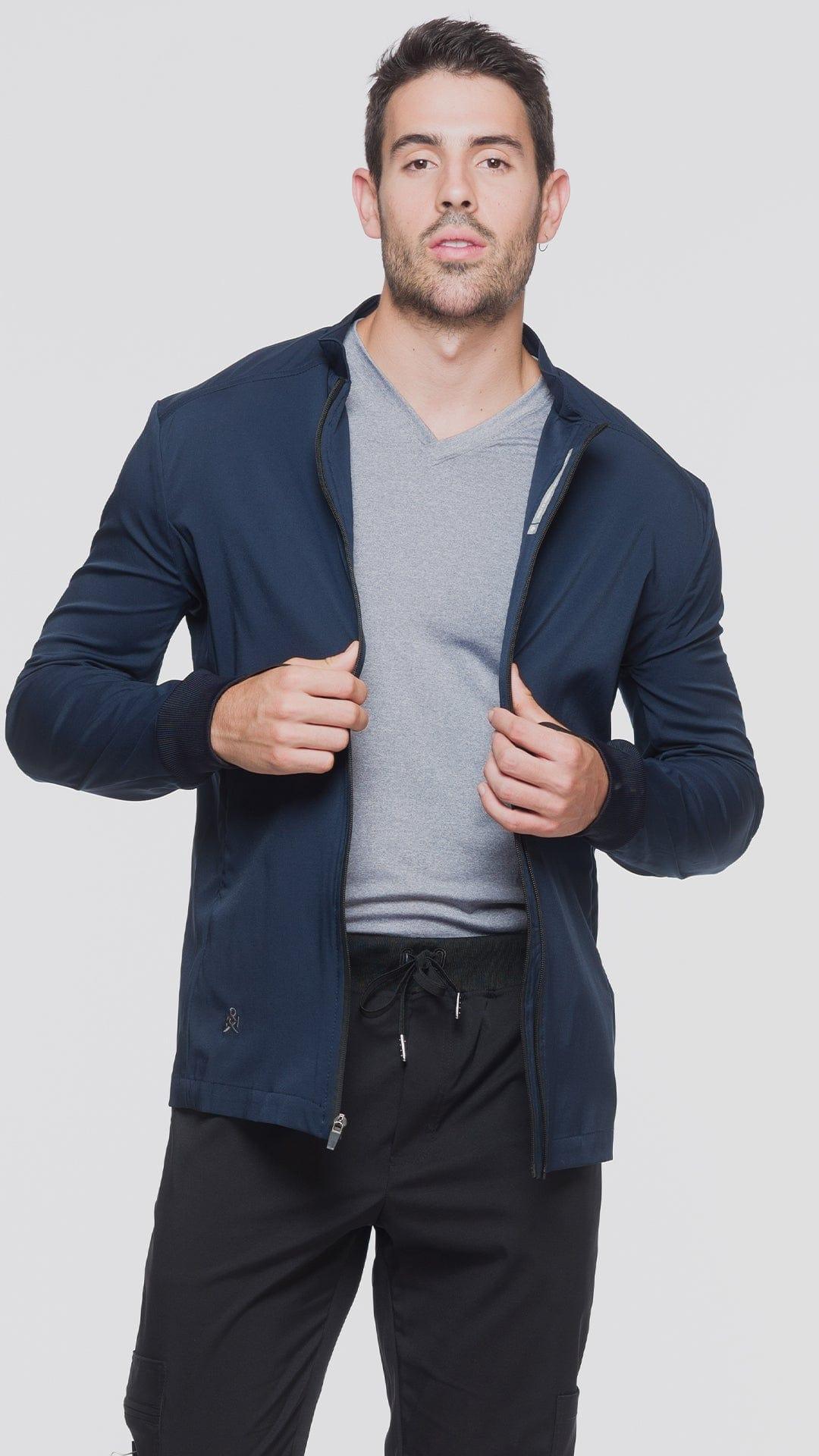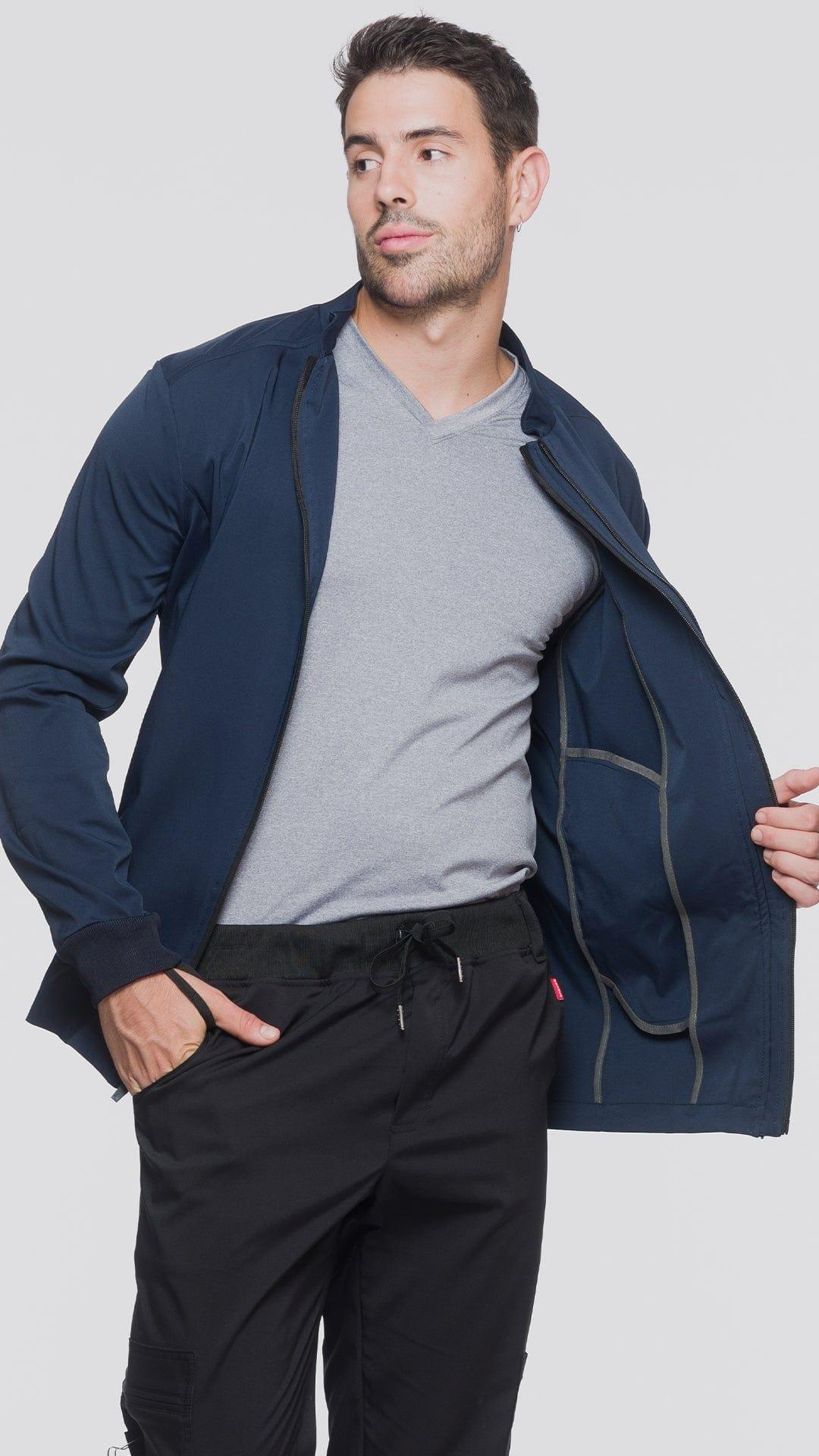 gracias por todo
la verdad la calidad de los uniformes es increíble y los colores, todo esta perfecto ya que soy hombre y es difícil encontrar uniformes y no sean tan repetitivos, aunque me gustaría que volvieran enviar notitas o frases y enviaran la ropa en cajita .... antes lo hacían ahora solo lo envían en sus bolsas... por que te hacen especial mas que un simple cliente.... pero todo lo de mas super
¡Hola Oscar!
Nos alegra leer tu comentario, realmente apreciamos el tiempo que te tomaste para escribir una reseña tan detallada! gracias por formar parte de esta gran familia Kanaus.
Fascinado
Muy cómoda y práctica, excelente espacio en sus bolsas y el doble cierre para ajustarla es lo mejor
¡Hola Leonardo!
Muchas gracias por tu reseña, nos anima mucho a seguir trabajando para ofrecerte el mejor servicio, nos alegra que seas parte de Kanaus.
¡Hola José!
Gracias por tu comentario y por formar parte de esta familia kanaus, nos alegra leerte.
¡Hola Marco!
Gracias por tu comentario y por formar parte de esta familia kanaus, nos alegra leerte.
Y las tallas XS para cuando? :(
¡Hola Alexis!
Muchas gracias por tu comentario, cada día estamos mejorando y trabajando arduamente en la actualización de nuestro stock, te invitamos a mantenerte pendiente de nuestras redes sociales y pagina oficial.